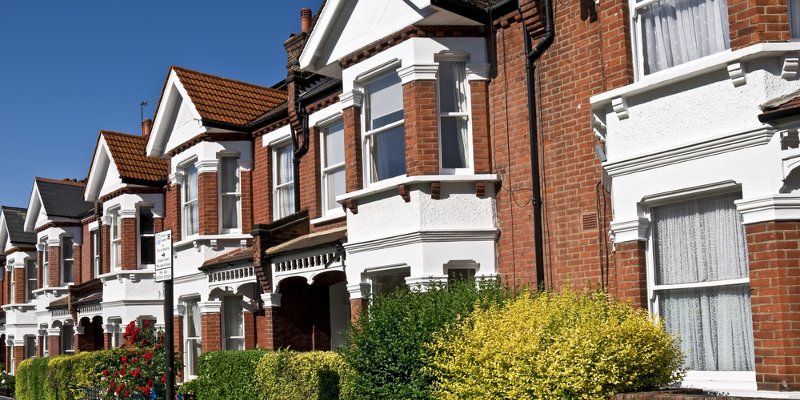 Accordhasrefresheditsbuy-to-let range, reducing rates by up to 0.35% on three quarters of its mortgage range.
The intermediary-only lender, which is part of Yorkshire Building Society, has reduced its £1,995 product fee to £1,495 on certain options, and selected mortgages which previously had a £450 fee are now fee free.
Chris Maggs, commercial manager at Accord Buy-To-Let, said: "It's Christmas, the season of goodwill so we hope the changes we've made to our products will be well received by landlords at the end of what has been a turbulent year.
"We've tweaked our range based on feedback from both brokers and landlords. In particular, we've seen a shift in appetite for five-year fixes as landlords look to secure a great rate for longer, which is why we've launched a new competitive longer term deal.
"As 2018 approaches landlords will be reviewing their existing portfolio and we hope by taking advantage of some of the great deals we have on offer they will start of the year on the front foot."
Accord nowhasa 1.89% 5-year fixed rate mortgage at 65% LTV which comes with a £1,495 fee and free standard valuation.
For those with a 25% deposit, there is a 2.24% 3-year fix, with a £995 fee and free standard valuation. And there is a 2.79% 3-year fix at 65% LTV with no product fee and free standard valuation for those looking to keep upfront costs low.
Both mortgages are available for house purchase and remortgage.
Accord has also launched a competitive 5-year fix at 2.84%, for landlords with a 35% deposit which has a £950 product fee.
Landlords purchasing a new property will receive free standard valuation and £500 cashback. Those remortgaging can opt for this or alternatively choose free standard valuation and legal fees.