This is despite landlords being pessimistic about the state of the economy.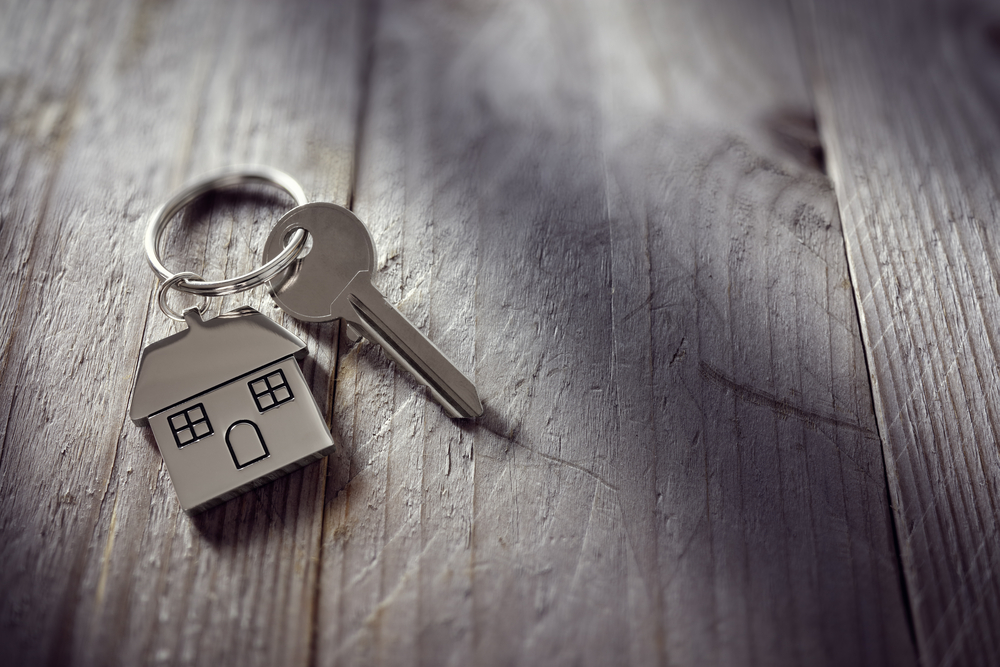 Although landlords are pessimistic about the economy, a third are looking to grow their portfolio, Monmouthshire Building Society has found.
Nearly half (45%) of landlords believe the economy will worsen and 53% think legislation around tenancy and eviction will get worse for landlords.
However, nearly two-thirds (71%) think demand for rental properties will increase and a fifth (20%) are considering growing their portfolios.
Holiday lets were highlighted as a growth area with 64% of new landlords having a holiday let property in their portfolio.
Dan Goulding, product development manager at Monmouthshire Building Society, said: "It's been a difficult time for landlords recently, and our survey has highlighted that the majority don't expect things to improve anytime soon.
"However, the survey also shows that many landlords believe there are opportunities to be found in the market, such as investing in holiday lets and diversifying their portfolios.
"At Monmouthshire Building Society we will continue to support landlords by offering a wide range of buy-to-let mortgage products, including holiday let, portfolio and limited company mortgages."