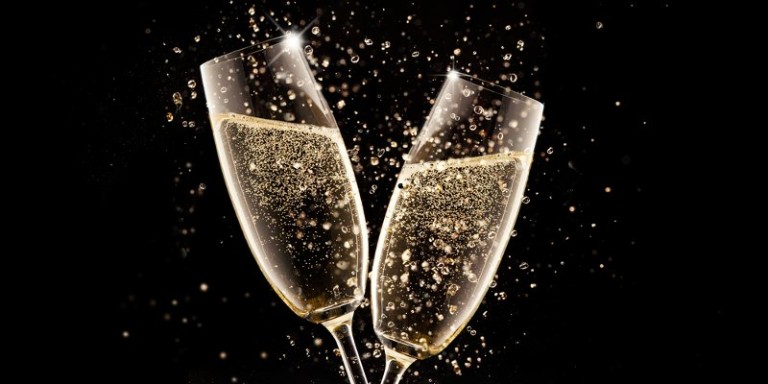 June was a record month for West One Loans with £62m lent.
After completing more than 70 transactions this month, the overall current total bridging lending has now reached over £400m.
Stephen Wasserman, managing director of West One Loans, said: "June was another record month for us, with £62m provided to fund both residential and commercial property loans.
"We're proud to be able to help so many borrowers with the financing they need, and excited to continue this further with the launch of our second charge mortgages in the near future."
These figures come as West One recently announced it will be launching a second charge term-lending mortgage range in Q3 2017 in the hope of broadening their reach into specialist lending.