Stevens will assist the bridging lender access capital markets.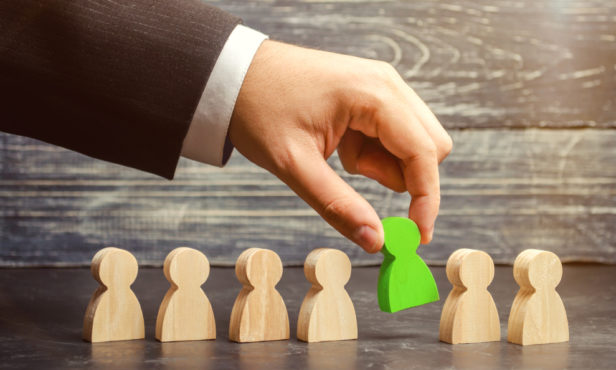 Vector Capital has appointed Robin Stevens as non-executive director to the board.
Stevens will assist the bridging lender access capital markets and is a former corporate finance partner in the London office of Crowe UK LLP.
Agam Jain, managing director of Vector Capital, said: "We are very much looking forward to welcoming Robin to our board, as he brings a wealth of industry experience across property, technology and financial services.
"Robin will be a great asset to our senior management team, providing invaluable advice and support.
"He will also take on a significant role in our plans to access the capital markets so as to expand our commercial and residential bridging business later this year."
Stevens added: "I am delighted to be joining the board of Vector Capital and to be working with a very experienced and well-balanced team to help capitalise on the market opportunities which exist.
"It will be particularly interesting to be on the client side of a capital market transaction and to help Vector Capital navigate the rules and practices on an ongoing basis to achieve the benefits of public company status."
Vector Capital specialises in finance for land and property development, bridging, loans and secured business finance.