She has worked in finance for nearly two decades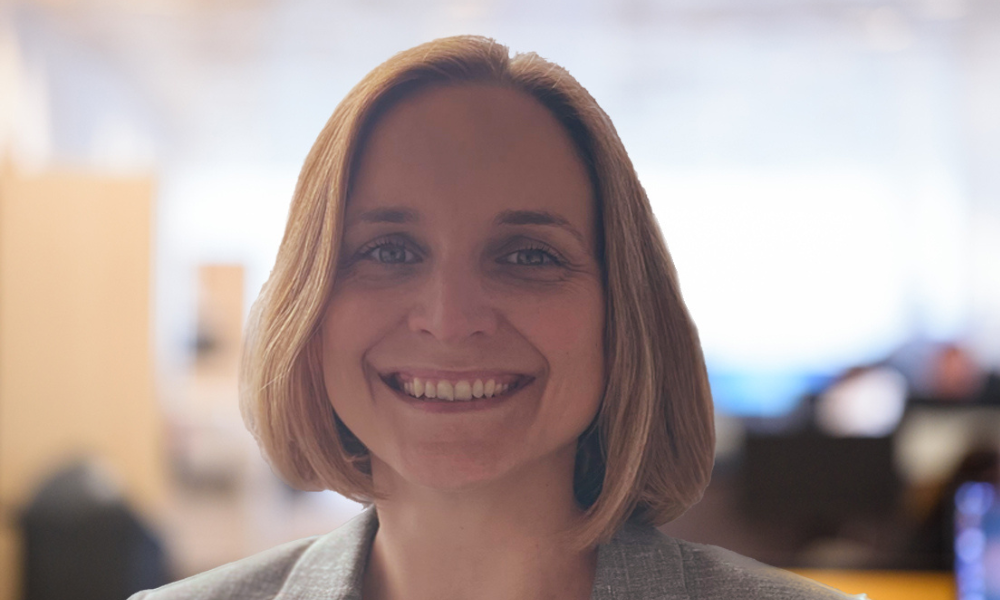 United Trust Bank (UTB) has promoted credit officer Helen Wakeford (pictured) to the senior role of head of unregulated underwriting for bridging finance.
Wakeford, who has worked in finance for nearly 20 years, held various roles in credit, portfolio, and relationship management with lenders including Metro Bank, RBS, and HSBC. She joined United Trust Bank four years ago as a credit officer.
In her new role as part of the bridging division's senior management, Wakeford will be responsible for managing underwriting in the unregulated bridging team.
Her appointment continues the restructuring of the bank's bridging underwriting function into two dedicated teams – one managing regulated bridging applications and one managing unregulated bridging applications.
Earlier this year, Becky Kidby was appointed to lead the underwriting team for regulated bridging applications, and Wakeford has now taken on the same role for unregulated bridging.
Wakeford will be working closely with Kidby; Anita Kirkbright, bridging's head of operations; Paula Purdy, bridging's recently appointed head of sales; and Sundeep Patel, director of bridging.
"Since joining the bank, Helen has proven to be a talented member of the credit team, and her knowledge and experience made her the perfect choice for this new role," Patel said. "Her appointment continues the ongoing restructuring of the bank's bridging operations to ensure brokers receive the same high levels of service for regulated and unregulated bridging loan applications.
"We recognise that regulated and unregulated bridging require distinctly different skillsets and processes for underwriting and case management to meet brokers' requirements for speed and efficiency. This new structure, together with our reputation for honouring our commitments and delivering what we promise, will push UTB to the top of many brokers' consideration lists for a wide variety of bridging proposals."
Commenting on her promotion, Wakeford said she was delighted to be joining UTB's bridging finance team at an exciting time.
"I look forward to working with Sundeep, Becky, Anita, and Paula as we grow UTB's share of the unregulated and regulated bridging market," she added.
Want to be regularly updated with mortgage news and features? Get exclusive interviews, breaking news, and industry events in your inbox – subscribe to our FREE daily newsletter. You can also follow us on Facebook, Twitter, and LinkedIn.