Offa will initially provide Shariah-compliant residential and commercial bridging loans across the UK.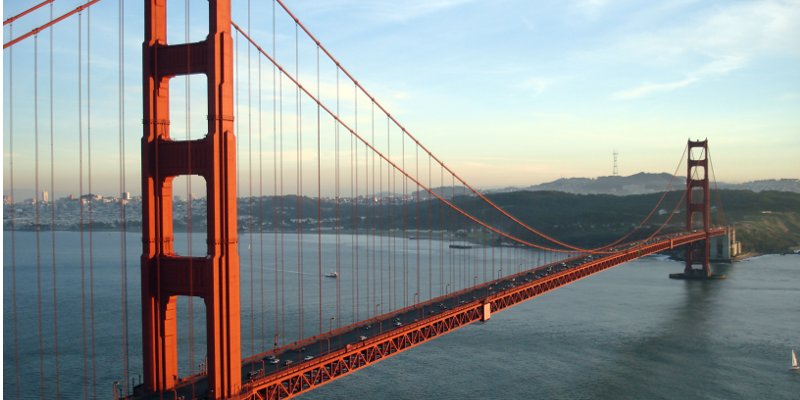 The UK's first Shariah-compliant bridging lender called Offa has launched today.
Offa will initially provide Shariah-compliant residential and commercial bridging facilities with a maximum finance-to-value (FTV) of 75% and 65% respectively.
Offa will lend across the UK and is headed up by Tarek Kallel, Haris Akhtar and Bilal Ahmed, head of operations.
Bilal Ahmed, head of operations at Offa, said: "Shariah-compliant finance is now an established and trusted part of the mainstream UK financial services landscape used by Muslims and non-Muslims alike.
"With Offa, we've set out to extend its reach into bridging and other specialist forms of lending which are as yet untapped but experiencing significant demand as property investors seek alternatives to the high street.
"The UK's Muslim population is set to grow to 13m by 2050 from its current level of 3.4m and so we feel this is a high growth market with a long-term future."
Tarek Kallel, head of business development, Offa, added: "While we'll be accepting applications direct, the broker channel will be integral to our proposition and we are keen to speak to intermediaries who want to add Shariah-compliant bridging finance to their propositions.
"There are a lot of investors in the UK market who will relish the chance to take out short-term finance that is consistent with Islamic principles and brokers who can accommodate them will benefit from a strong new revenue channel with considerable long-term potential."
The lender, which will operate in accordance with recognised universal Islamic and ethical financing principles, has launched with a £20m funding line provided by a Shariah-compliant UK financial services institution.
Offa is also in advanced talks with another Islamic finance institution for an additional £100m of funds to accommodate the expected demand for the UK's first Shariah-compliant bridging loans.
Ahmed left a role at Signature Private Finance specifically to set up Offa with his co-founders who also have extensive experience in real estate investment and financial services.
In the near future, Offa hopes to launch a refurbishment, stretched development, planning and shared risk ethical finance facility which is a Shariah-compliant equivalent of a joint venture.
Offa will provide finance to UK residents, expats and international clients based overseas.
It will lend toindividuals, sole traders, partnerships, limited companies, LLPs as well as on and offshore SPVs.
Procuration fees of up to 2% will be payable to introducers.