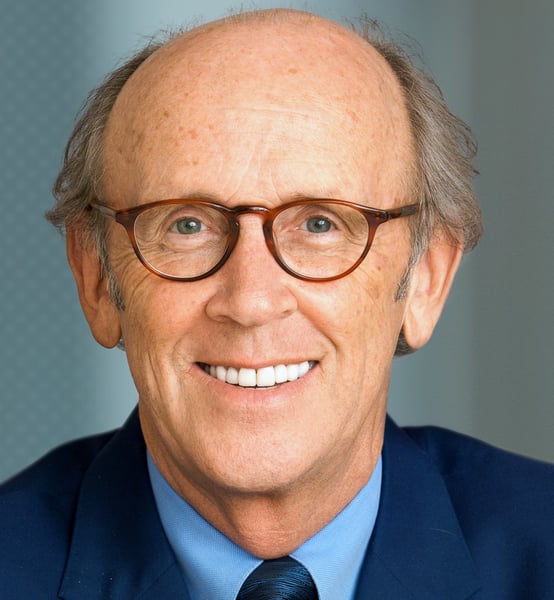 UK Agricultural Finance has appointed Lord Davies of Abersoch, the former chief executive of Standard Chartered Bank and government minister, as its chairman.
Lord Davies is a partner and the chairman of Corsair Capital, a private equity firm specialising in financial services. He was minister for trade, investment, small business and infrastructure from January 2009 until May 2010.
Prior to that, he served on the board of Standard Chartered for over 12 years as chief executive and subsequently chairman.
Graham Noble and Rob Suss, the co-founders of UK Agricultural Finance, said: "given the size of the opportunity and the speed at which the business is growing we are excited to have Mervyn on board to help advise and oversee the growth of our business."
Lord Davies added: "UK Agricultural Finance is one of the most exciting niche lenders in the UK today and I am delighted to be able to support them as they embark on their next phase of growth.
"I enjoy working with teams and companies that are innovating and providing much needed financing to the rural community that is underserved by the traditional banks."