It aims to reduce costs for borrowers and further speed up the process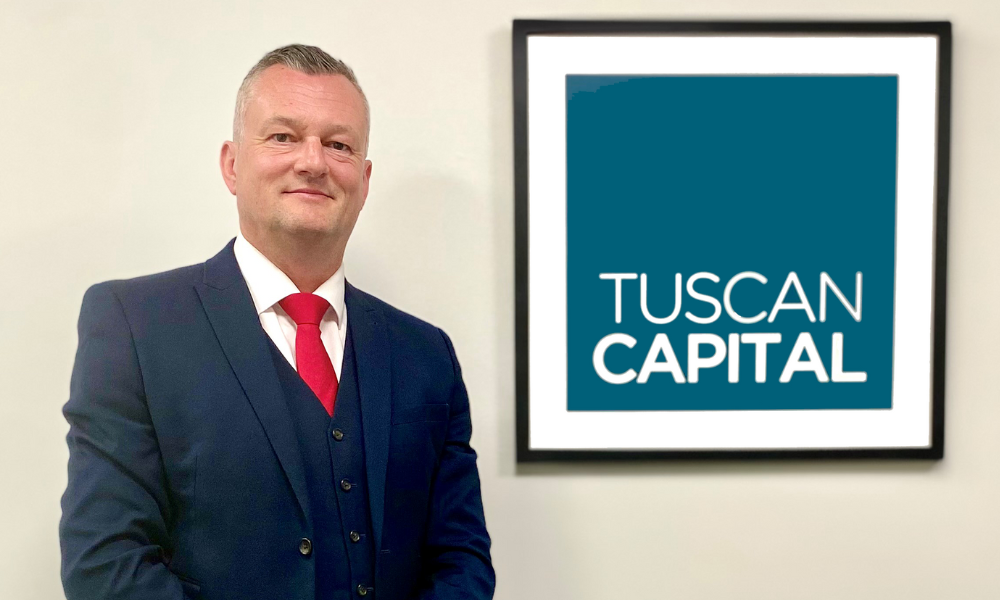 Short-term property finance specialist Tuscan Capital has announced the addition of a free automated valuation model (AVM) option to its new Fast Track process, aimed at saving significant costs to borrowers while further speeding up the process.
An AVM can now be used as an alternative to a RICS property valuation and inspection, where Hometrack data supports the client's estimated value or purchase price.
Tuscan will rely on an AVM to 70% LTV for purchases, and 60% LTV for refinance up to £750,000 valuation, with a confidence level accepted from 4.5.
The new AVM policy complements the existing Tuscan Fast Track process where higher value properties can also be underwritten by utilising a desktop valuation.
Tuscan's Fast Track process was introduced to significantly speed up the application process for most bridging cases. As well as adding a new valuation process, title insurance and search indemnity insurance can be utilised, and credit-approved term sheets can now be issued within four hours of an enquiry.
Read more: Tuscan Capital introduces 'Fast Track'.
The lender said Personal Guarantees, which require all parties to have independent legal advice, are no longer required on cases at 65% LTV and below.
Richard Deacon (pictured), sales director at Tuscan Capital, said this further enhancement to the Fast Track process means a large portion of their bridging loan customers will benefit from both cost and time savings.
"Given the challenge in busy valuers' turnaround times for valuation reports and their increasing costs, we feel that AVMs are becoming of crucial importance to our Fast Track bridge proposition," Deacon stated.