It reveals largest ever loan book in its history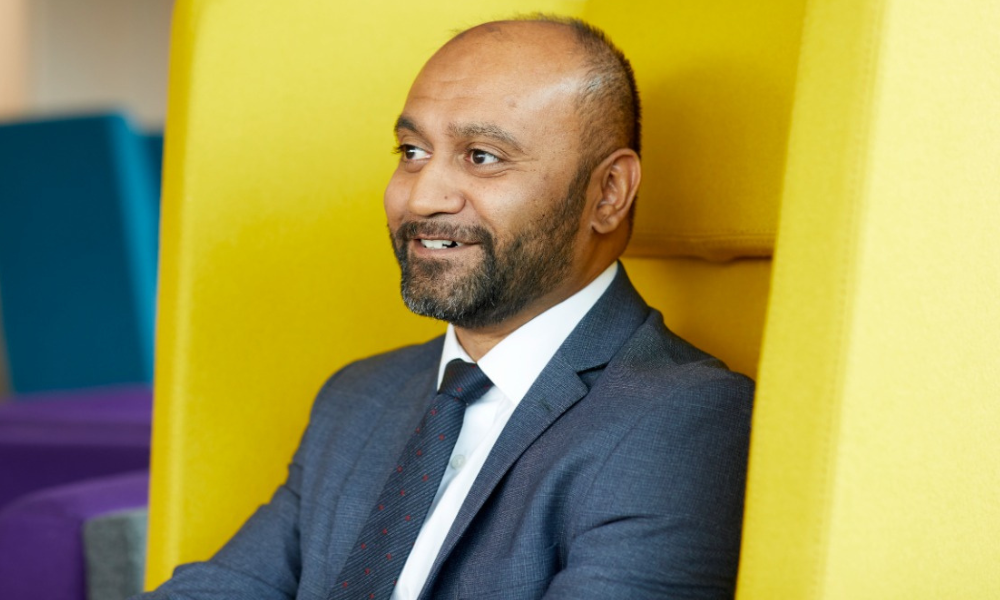 Specialist lender Together has announced that it has provided more than £103 million in short-term commercial finance in just a month.
The finance company's latest figures revealed that it has completed more than 260 bridging loans worth £103.6 million in April – a 17% increase on its previous record of £88 million set in July 2021.
Together, which provides regulated and unregulated bridging finance, as well as commercial and residential mortgages, has a loan book of more than £4.4 billion – the largest ever loan book in its near 50-year history.
Together said the record lending was, in part, due to a number of larger loans worth £5 million and above during the period, and an increased use of technology speeding up transactions.
Sundeep Patel (pictured), director of sales at Together, said the demand for short-term finance is continuing to soar across the industry, despite continued global uncertainties and financial pressures on individuals and businesses post-COVID.
"We're finding that, while traditional lenders are tightening their criteria and scaling back from providing finance, the demand from potential clients such as SMEs, property developers, landlords and investors is growing more than ever, particularly for loans of £5 million-plus," he shared.
"Together has long been known as one of the most trusted and respected specialist sales teams in the UK. We have a fantastic track record of delivering finance quickly when required, thanks to our expert underwriters and strong relationship with our solicitor partners at Priority Law. It's clear that bridging finance has taken up an invaluable role in the commercial finance brokers' toolkit, allowing them to support clients to achieve their property ambitions."
The latest figures from trade body the Association of Short-term Lenders (ASTL) revealed a growing trend in the popularity of bridging finance of £12.7 billion in the quarter ending December 2021 – an increase of 65.4% on the previous quarter, which in itself was a record.