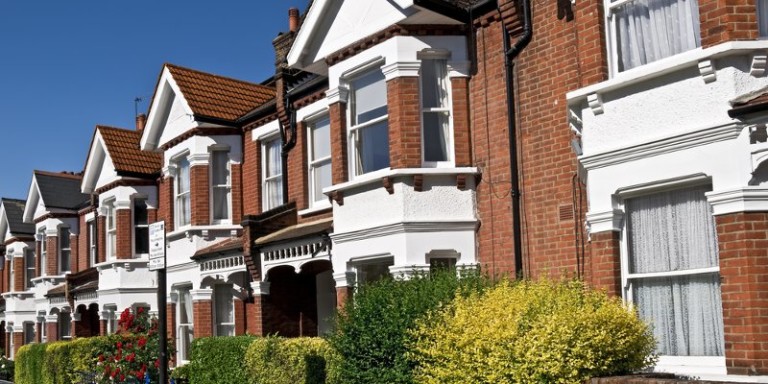 Specialist lender Together has launched its commercial bridging product with the Tenet Group after providing short-term finance for two deals worth more than £220,000.
The specialist lender has started a pilot for brokers within the Tenet networks, after providing funding for two commercial cases.
Martin Greenwood, chief executive of Tenet Group, said: "Together launched its commercial bridging product with us, following a good response from brokers in our network to its first charge residential product and it's fantastic to see that our new relationship is really starting to bear fruit."
In the first case, a pair of buy-to-let investors borrowed £71,000 to buy a fifth-floor residential apartment in a 26-floor luxury block at Media City, Salford Quays, home to the BBC's headquarters in the North.
They had to move fast to avoid losing out on the property in the much sought-after Media City Tower block, in an area where property prices have soared over recent years.
In another case three investors approached a broker in the Tenet network for a bridging loan of £154,230, which would allow them to buy a commercial unit and four flats in the holiday resort of St Leonards-on-Sea in Hastings, East Sussex.
The network referred the broker to the specialist lender to review the case, and it provided the funding in less than 72 hours.
John Truswell, head of national accounts at Together, said: "These are fantastic examples of where our agility as a specialist lender enables us to deliver funds against tight deadlines that many mainstream lenders would struggle to meet.
"Both cases involved exceptional teamwork between the broker, our commercial underwriters and solicitors, to get the best possible outcome for the customers, who were certainly happy with the results."