She is tasked with overseeing all operational areas for the lender's personal finance customers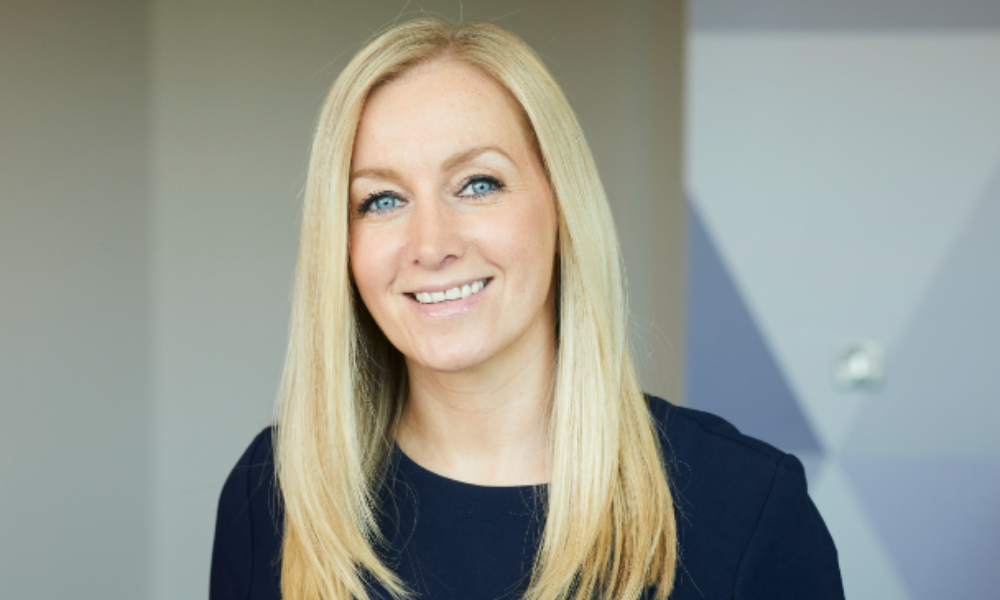 Specialist lender Together has appointed Chloe Cotgrave as its new chief operating officer for personal finance.
Cotgrave (pictured) joined Together six years ago, first as head of customer assurance and experience, and later becoming head of customer transformation. She has previously held positions in industries including automotive services and energy in organisations such as the AA, British Gas, and Centrica.
In her new role, she will oversee all operational areas for the lender's personal finance customers, including the underwriting, customer service, and collections departments, as well as first line assurance and customer experience.
"I am pleased to be able to announce Chloe's appointment into the senior leadership," said Pete Ball, chief executive of personal finance at Together. "She brings a wealth of skills, experience within our company, and a passion and drive that is a true asset to the business.
"Her promotion is a great example of succession planning in action, and it is particularly pleasing that we are able to fill this role internally. We have an incredibly healthy pipeline of talented people at Together, which both supports colleagues' career aspirations and delivers benefits at all levels of the business."
Commenting on her appointment, Cotgrave said she was delighted to be starting in the new role, one in which she can bring together all of the experience she has amassed across her career into one remit.
"Having started in a call centre myself, I have a firm understanding of what it's like to work on the frontline supporting customers," she expalined. "I will continue to work with the excellent personal finance team to deliver our strategic objectives and deliver great service to our customers."
Want to be regularly updated with mortgage news and features? Get exclusive interviews, breaking news, and industry events in your inbox – subscribe to our FREE daily newsletter.