TAB worked with EY to source funding lines to facilitate the firm's growth.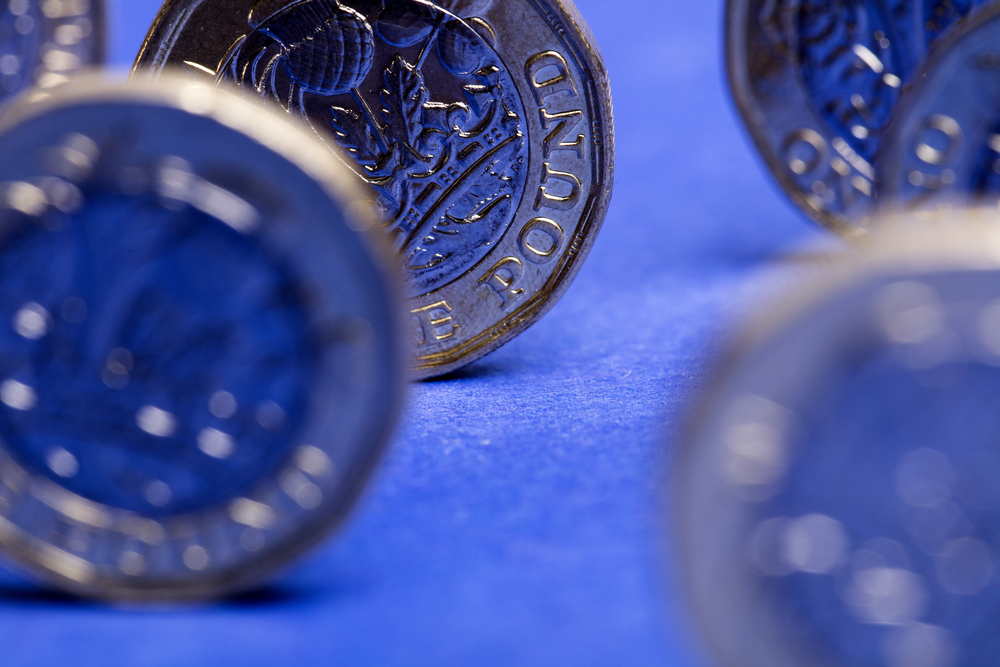 TAB has secured a funding line with a global private equity firm and lending platform, which funds residential and mixed use bridging loans and development finance.
TAB worked with EY to source funding lines to facilitate the firm's growth.
This partnership will provide capital to cover the majority of the TAB product range with a view to also supporting new products.
Funding is available immediately for borrowers who meet the minimum requirements of residential and mixed use bridging loans as well as light and heavy refurbishment projects.
Duncan Kreeger, chief executive and founder of TAB, said: "Having a source of capital from a company which has a thorough understanding of the real estate lending market is a great opportunity for TAB.
"This funding line will allow us to lend at more competitive rates and provide our borrowers with the much needed capital for their real estate projects.
"It is another step in the right direction for the business. We pride ourselves on trust and transparency, and providing a personalised and efficient service.
"We aim to originate quality loans, embrace innovation, and improve our technology platform.
"Now, as the business grows, we remain committed to doing that - but at a cheaper price."
Stuart Mogg, associate partner of corporate finance at EY, added: "We are delighted to have supported TAB on such an important institutional capital raise.
"It has been a pleasure working with Duncan along with the rest of the TAB team.
"We look forward to working with them on the next stage of their funding strategy."
Eli Korman, chief information officer, of TAB said: "TAB has proven we are worthy of institutional investment.
"This is testament to the entire team who have worked tirelessly to show how our policies, processes and practices are robust.
"We remain focused on diligent underwriting, taking an attentive approach to credit risk and making the correct decisions."