Nick Russell, sales director at TAB, said: "This is our largest completion day since inception."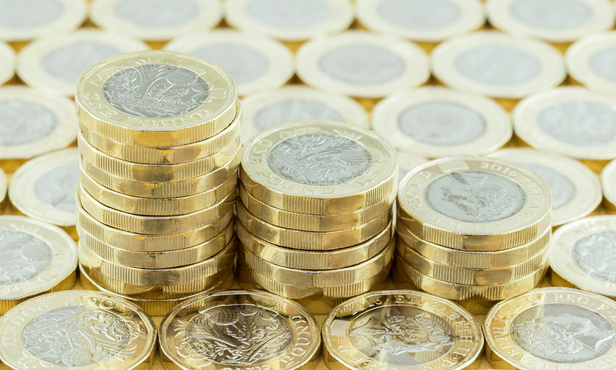 Bridging lender TAB, in conjunction with introducer The Real Estate Finance Consultancy (REFC), has completed five bridging loans totalling £11.4m on the same day.
The set of deals was for a portfolio of properties made up of residential, retail and commercial assets across the UK.
The TAB loans were all for 12 months, with loan-to-values (LTVs) ranging from 65% to 70%.
The completion of the five deals takes TAB's loan book to £71m.
Crown City Holdings (CCH) acted as the lending agent on the deal, managing the correspondence between TAB and the client.
During the term of the loan, CCH will ensure monthly payments are paid on time and assist with any loan management required post completion.
Nick Russell, sales director at TAB, said: "This is our largest completion day since inception.
"Underwriting five deals to complete concurrently had its challenges.
"But our head of underwriting, Danny Scoltock, and the team worked hard to get this over the line - and none of the complications involved proved insurmountable.
"These types of transactions show how collaboratively we work with partners to make sure the finance is secured; it was only through careful management, constant communication, and the support from the other firms working on the deal - including solicitors Howard Kennedy, lending agent Crown City Holdings and valuers Colliers - that we were able to complete within the required time frame."
Nir Yedid, chief executive of REFC, added: "The fact that the TAB team were able to complete on such a complex set of large facilities within the timeframe is a testament to their knowledge and expertise.
"While Duncan Kreeger is always talking about TAB's foundations being built on trust and transparency, it was nice to see the team live up to those values, too."
Katie Jackson, senior associate at Howard Kennedy, said: "Steve Clinning, Katie Oldham-Brown, Nick Barritt and I - with support of the wider Howard Kennedy team - worked on the transaction, which was turned around in just over three weeks from instruction to completion.
"The pragmatic, commercial approach of the TAB team ensured the transaction moved at a fast pace.
"Now we're looking forward to working on the next one."