It completes largest monthly and single loan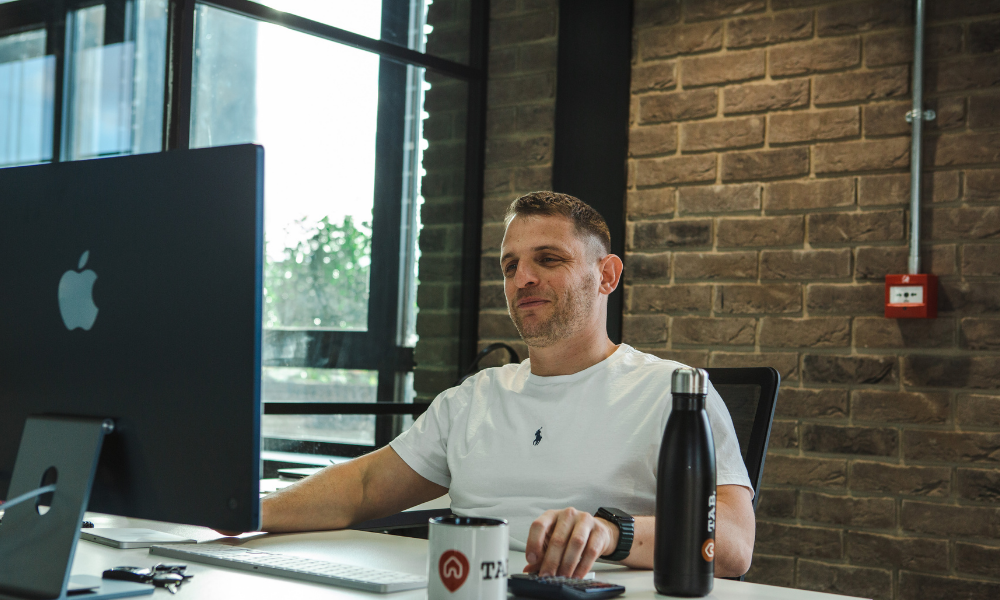 Bridging lender TAB has achieved record numbers in April, writing its largest ever loan of more than £13 million and completing 11 loans totalling £24 million over the course of the month, exceeding its previous best month by over £5 million.
"After a fantastic month in February, we wrote a record volume of deals and registered our largest ever month in March, more than £17 million in total. Then, in April we beat records again," Duncan Kreeger (pictured), chief executive and founder of TAB, announced.
Kreeger shared that that over the course of the spring, TAB had deals ranging from several million pounds in value to those requiring speed of service and turnaround to be of the essence, with drawdown being affected within days of the formal offer being issued.
"All of this goes to show that TAB is well positioned in the market with products, pricing, service – the team have made a fantastic contribution – and a desire to work hand in hand with introducing brokers," he said.
Kreeger also highlighted two deals, and the role that tech plays in the successful operation of a lender's business.
"One of these loans had been in the pipeline and underwriting for nine months, as well as the one that was turned around quickly. Our tech is speeding up applications. The amount of data we are collecting is also deepening. That's generating meaningful insights that are helping us focus to evolve to suit our clients' needs," he said.
According to TAB, it has had over £40 million worth of loans redeemed this year, it has made £179 million of loans to date, and its loan book is worth over £96 million.
"With multiple sources of capital from private investors and institutions, and our emphasis on trust and transparency, TAB is going from strength-to-strength. In fact, we are on track to lend more than £200 million this year," Kreeger added.