She wants to position the company's offering as complementary to traditional bridging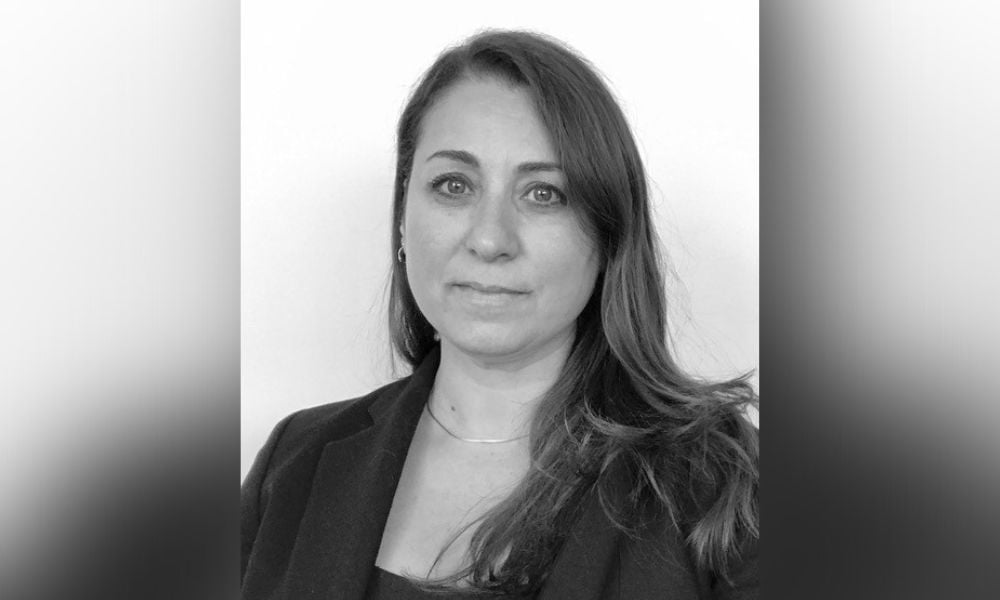 Luxury asset lender Suros Capital has appointed Helena Khizam (pictured) as managing director, tasked with building on the company's progress and expanding the business among intermediaries and businesses working with high-net-worth individuals and corporates.
Khizam has spent the past five years at international technology platform provider Captec Systems Limited, latterly as partner and chief executive officer. She also worked for Crestline Investors Europe, Securis Investment Partners, and BlueBay Asset Management.
A specialist in business development and risk management, Khizam said she was delighted to be joining Suros Capital as she takes on the challenge of generating greater acceptance and understanding of the lender's proposition among advisers and their potential customers.
Read more: Suros Capital plans 2022 expansion.
"I want to make borrowing against luxury assets as normal and straightforward as it is against bricks and mortar," she stressed.
"I am very excited about Suros Capital's prospects. Not only do we already offer a 'real world' alternative to traditional short-term lending, but we shall be showcasing our other lending products this year as well as introducing new initiatives, as we step up our efforts to be a positive disruptor in the short-term lending sector."
Khizam added that while it takes time to generate wholesale confidence in business concepts that seem to challenge accepted norms, she wants to position Suros Capital's offering as complementary to traditional bridging.
"We will look to build trust in our brand by demonstrating the simplicity and effectiveness of our proposition, the levels of security we provide for the assets left in our care and our total commitment to client privacy," she said.