Sykes was previously director of operations at Castle Trust.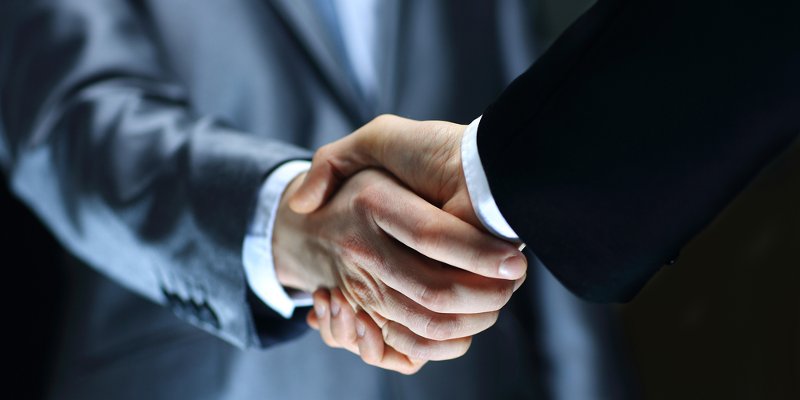 Oblix Capital has appointed Stuart Sykes as chief operating officer.
Sykes will head up Oblix Capital's lending operations, HR and IT functions whilst also driving the delivery of Oblix's upcoming peer-to-peer platform.
Rishi Passi, CEO, said: "I'm delighted to welcome Stuart to the senior team here at Oblix Capital. His extensive lending, credit and fintech experience, together with his passion for delivering a quality service to customers, and a track record of delivery, will be a huge asset for Oblix as we continue to grow.
"Our vision is to become the SMEs' lender of choice through innovative and efficient lending solutions designed to meet their needs, and I'm confident that Stuart will play a crucial part in helping us deliver that vision".
Syskes added "I'm delighted to be joining the Oblix Capital team at such an exciting time in their history.
"I'm hugely impressed with the foundations that have been put in place, and the level of bridging and development experience within the group.
"I'm looking forward to building on those in order to continue delivering lending solutions designed to meet the market's needs."