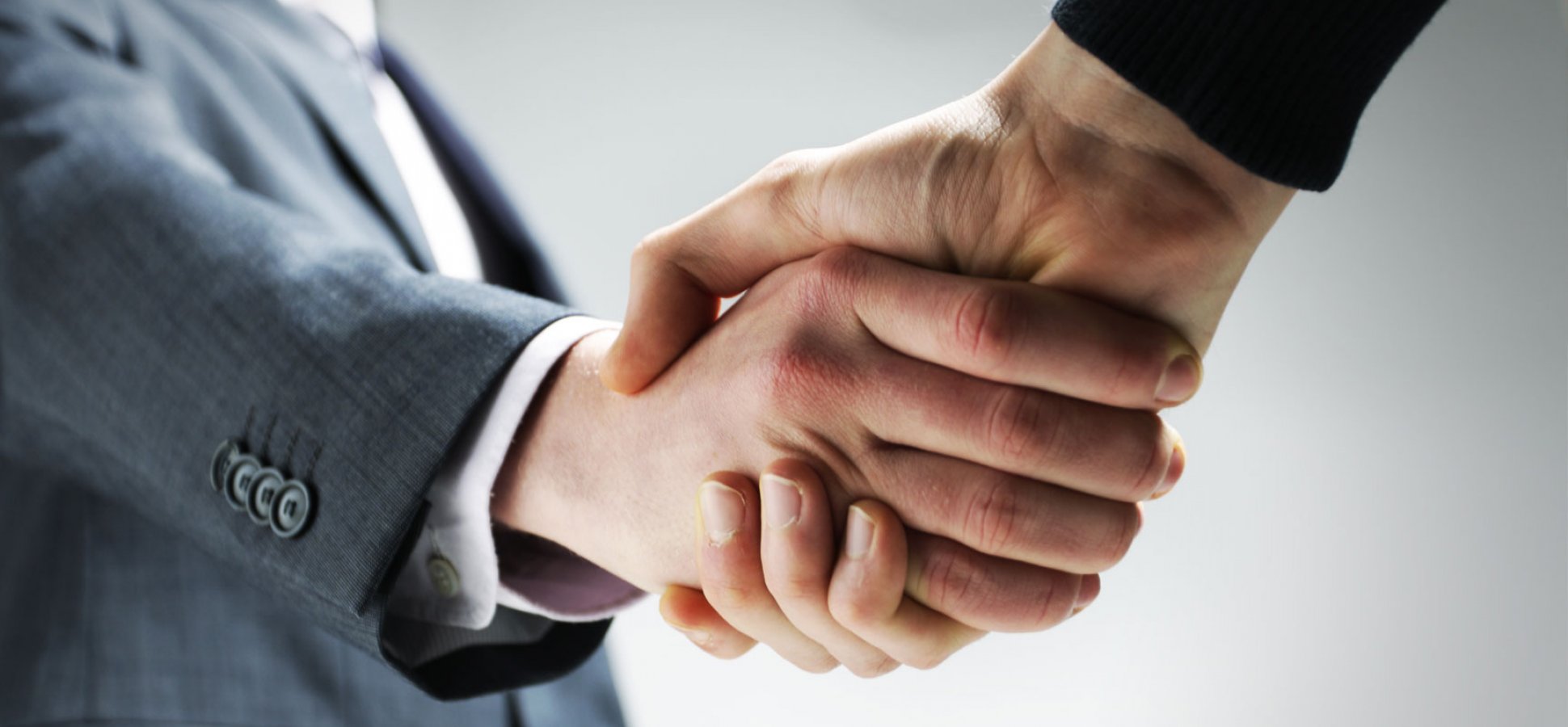 Alternative Bridging Corporation has appointed Steve Woods as a business development manager – who will provide support in the North from his Liverpool base.
Woods joined from Oblix Capital where he was Northern and Midlands senior BDM, with responsibility for managing key relationships, seeking out new ones and attending site visits for developments.
Before that Woods was at Bridgebank Capital where he was head of sales, Nationwide Building Society and NatWest Bank.
Jonathan Rubins, chief executive officer of Alternative Bridging, said: "We are delighted to have someone of Steve's background and experience on board.
"Adding to our BDMs in the South of England and the Midlands and the sales team at our head office, his enthusiasm and experience will be of immense value to our advisers and brokers ensuring their and their client needs are met swiftly and effectively."