The loan, secured against a high value single unit, is the lender's largest ever regulated loan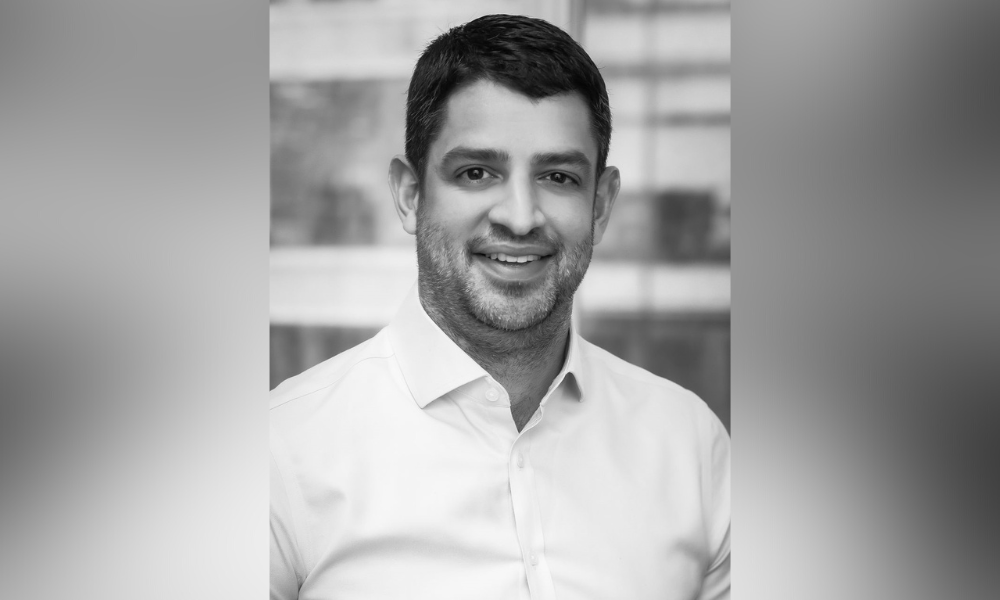 SPF Short Term Finance, a bridging finance provider, has worked alongside MT Finance to complete a £5 million loan, the lender's largest ever regulated loan.
The deal took five weeks from application to submission, secured against a high value single unit at a competitive rate.
The purpose of the loan was to refinance and capital raise to finish the works needed to the property. The plan is for the client to refinance with a private bank once the property is fully habitable.
MT Finance launched into the regulated bridging market in November 2020. Since then, the lender has also expanded into buy-to-let.
Read more: Why regulated bridging was the obvious move for MT Finance.
"Since MT Finance launched its regulated arm, we have been seriously impressed with its processes and abilities as a lender," Amadeus Wilson (pictured), director of SPF Short Term Finance, commented. "MT Finance is one of our top lenders for regulated bridging, and we are delighted that we are in its top tier of introducing partners.
"We anticipate our volumes of business will continue to increase as our relationship goes from strength to strength. We know we can rely on the team to pull out all the stops, whether our client needs to borrow less than their minimum loan size or more than their previous maximum."
David Kingham, underwriter at MT Finance, said that while the case had its fair share of complexities, their daily communication with SPF Short Term Finance ensured that the target completion date was met, achieving the best outcome for the client.
"Working with the team at SPF is always effortless," he added. "Having everyone involved all on the same page made what could have been a difficult transaction a real pleasure to work on."
Raphael Benggio, head of regulated underwriting at MT Finance, said their regulated bridging proposition had been well received and this completion was another example of the strength of the lender's relationship with SPF.
"There is a great synergy between our teams and the swift completion of our largest regulated loan to date is testament to the partnership we have built," Benggio stated.