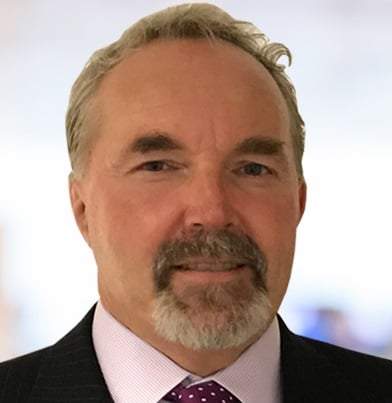 Simon Burnell, formerly director of sales at Vida Homeloans, has joined United Trust Bank as head of product development for mortgages and bridging.
He has over 20 years of experience in the specialist mortgage industry, establishing relationships with brokers and lenders across the first and second charge intermediary mortgage markets.
Buster Tolfree, commercial director – mortgages, said: "It has been a busy and successful first three years in the mortgage sector for UTB. Simon's appointment in this new role increases our capability to deliver innovative new products whilst continuing to ensure that our current suite remains competitive.
"Simon will work closely with Mike Walters and I as we evolve UTB's offering both in terms of products and distribution.
"We are recruiting experienced industry professionals who can help us in the next exciting phase of the bank's growth and we are investing in technology to improve the broker and customer experience.
"We have already made a significant and positive impact on the specialist mortgage sector and we look forward to even greater success in the future across a wider spectrum of mortgage lending."
United Trust Bank has recently appointed its 200th member of staff.