The firm delivered a 59% growth last year.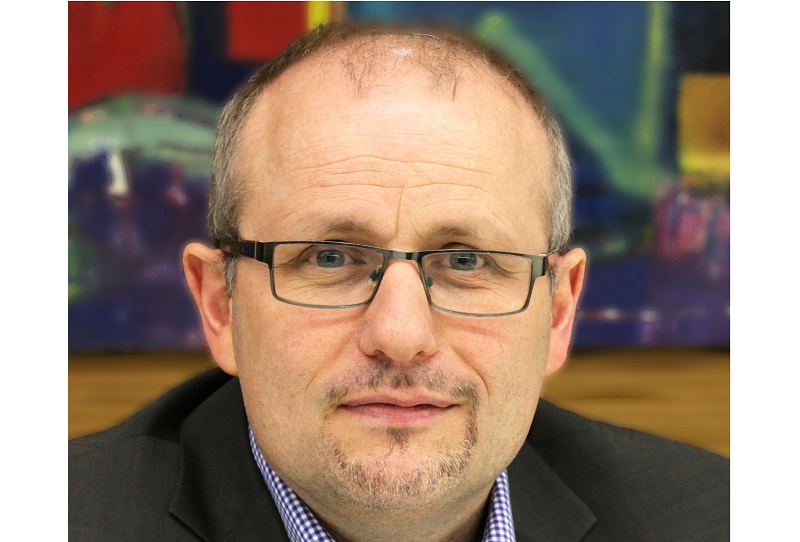 Privately-owned principal lender, Signature Private Finance has set a £250m lending target.
The business has grown over the last two years by delivering a 304% growth in 2016, 33% in 2017 and 59% in 2018.
Tony Gilbertson (pictured), chief executive at Signature Private Finance, said: "For too long the alternative lender market has been driven by firms pushing products that are easy for them to administer, regardless of what is best for the client – we are changing that and putting clients' needs at the heart of our service and the decisions we make.
"We are automating our deal process, thanks to a bespoke system developed with our technology partner; it's now been piloted and is ready to be rolled out in the coming weeks.
"This digital transformation will make the journey from enquiry to drawdown simpler and faster, with greater transparency at every step, for everyone in the process, from clients and brokers to lawyers and valuers."
"By increasing our team of relationship and lending managers, we believe we can deliver better deals, faster and with greater focus on the clients' needs.
"Recognising our continued success requires us to deliver the same level of service to clients, whether it's volume business or a single deal, gives us the best possible chance of reaching our target.
"With a transformed business model, new products continually being developed, a range of new routes to market and exciting relationships with brokers and intermediaries new to our unique brand of property finance, the future is bright.
"In addition to the standard bridge and refurbishment loans you'd expect from an alternative lender like Signature, our blended rate products and revolving trading facility demonstrate we believe in doing what is right for the client, not what's easy for us.
"Brexit uncertainty is creating pessimism in the market and that makes the £250m target tough, but I believe we have prepared the business, our people, our processes and our products to ensure this will be a stretching yet attainable target over the next few years."