Neocleous will cover London and the South regions.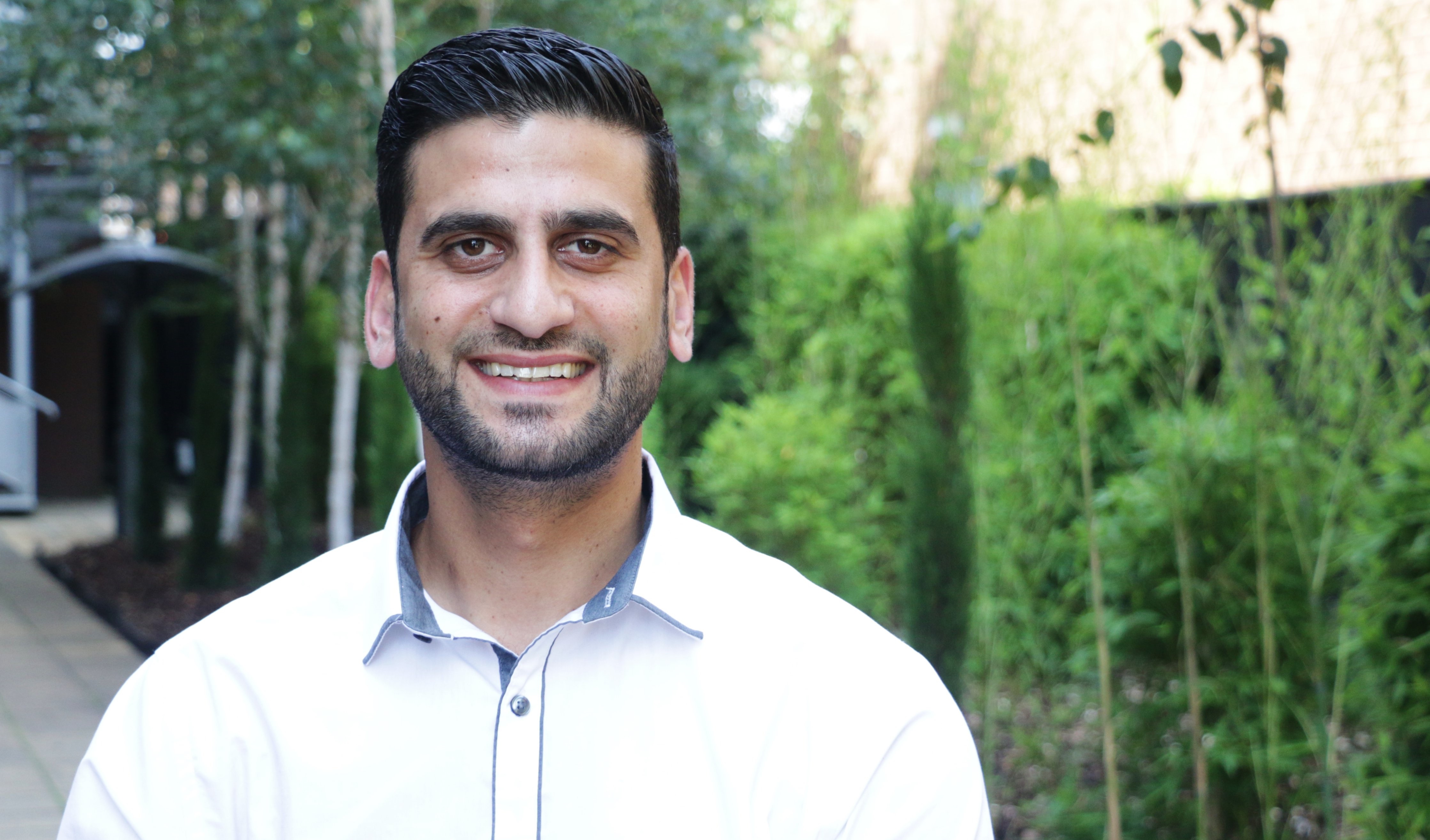 Privately owned principal lender Signature Private Finance has appointed Andy Neocleous (pictured) as relationship manager.
Neocleous will cover London and the South as they are reportedly important growth areas for the business.
The new relationship manager previously worked at Natwest and has expertise in bridging finance and development finance.
Tony Gilbertson, chief executive at Signature Private Finance, said: "It's important for Signature to maintain the momentum built over the last 12 months, which has seen us hit our £100m lending target.
"Attracting talented individual like Andy ensures we can continue to implement our new approach to the lending process, based far more on building strong relationships with brokers and client-centric outcomes.
"Andy understands that we're trying to do things slightly differently and appreciates we are an alternative lender with the ambition to support the host of clients he will introduce to our unique brand of property finance.
"Crucial to our success is strengthening our team with experienced individuals who possess the skills and positive attitude needed to deliver the high-quality services our clients expect – Andy is a perfect fit for our business and our clients."
Neocleous commented on his appointment: "It's a good time to join Signature with its ambitious senior management team, driving a detailed strategic growth plan that offers, not only a great opportunity for me to progress my career, but a range of products that will have brokers coming to us for a great deal.
"I feel the offering is good for everyone in the lending process, from client and broker to Signature and me personally. I'm confident my particular skill set and experience will only add to what is already a great client-centric service."