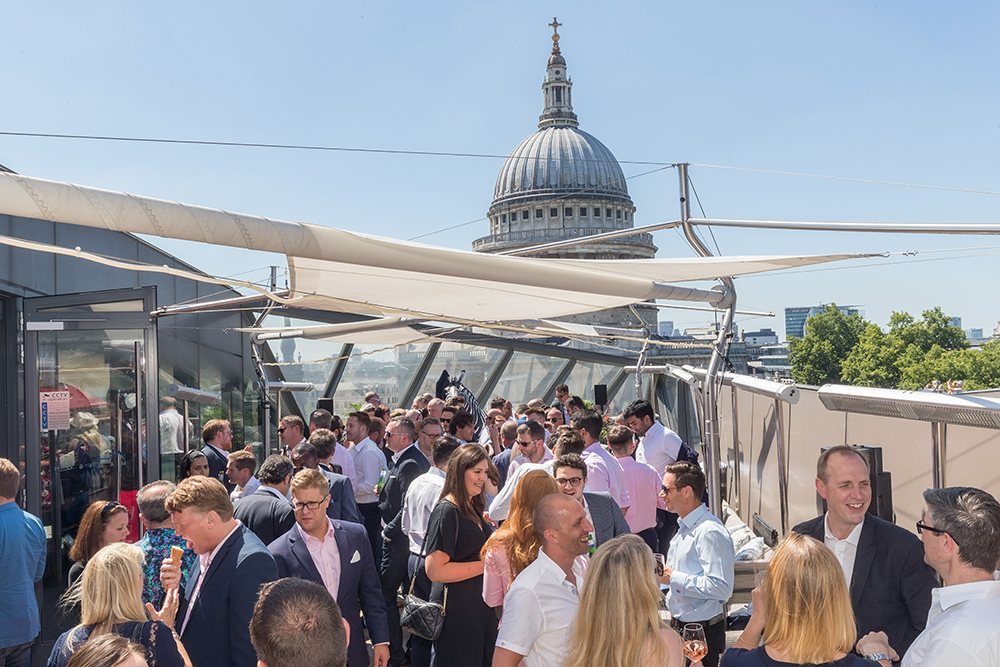 Following a glittering event in London the winners have been announced for the Specialist Finance Awards 2018.
The awards, which took place on Friday 29 June and were hosted by Homes Under the Hammer presenter Martin Roberts, saw the industries brightest and best gather to celebrate all that is good in the specialist finance sector with 27 awards up for grabs.
Ryan Fowler, managing editor of Specialist Finance Introducer, said: "We are delighted to have welcomed so many of the industries finest to the Specialist Finance Awards.
"Over the past three years we have seen the awards grow in tandem with the sector. The specialist finance market has gone from strength-to-strength over recent years and it was amazing to be  able to recognise so many worthy winners.
"I'd like to congratulate everyone who won or were short listed for an award and thank our sponsors and guests for making it such a great day.
"We look forward to welcoming everyone back next year!"
The winners are:
BDM of the Year
Karen Rodrigues- Vida Homeloans
Best Broker Bridging
Loans Warehouse
Best Broker Buy to Let
The Buy to Let Business
Best Broker Commercial
Finance 4 Business
Best Broker Development Finance
Finance 4 Business
Best Broker Secured Loans
Loans Warehouse
Best Conveyancer
Lightfoots LLP
Best Insurance Provider
Titlesolv
Best Legal Firm
Lightfoots LLP
Best London Broker
Coreco Group
Best Newcomer Individual or Firm
Lee Carling - Loans Warehouse
Best Surveyor
Robert Sterling Sureyors LLP
Best use of Marketing
Pepper Money
Best use of Technology
One Mortgage System (OMS)
Bridging Distributor of the Year
Brighstar Financial
Bridging Lender of the Year
Precise Mortgages
Commercial Distributor of the Year
Brightstar Financial
Commercial Lender of the Year
Shawbrook Bank
Development Lender of the Year
United Trust Bank
Product Innovation
One Mortgage System (OMS)
Public Speaker of the Year
Roger Morris - Precise Mortgages
Secured Loan Distributor of the Year
Loans Warehouse
Secured Loan Lender of the Year
United Trust Bank
Service to the Industry Award
Vic Jannels- All Types of Mortgages
Specialist Buy to Let Lender of the Year
Precise Mortgages
Specialist Finance Broker of the Year
Loans Warehouse
Specialist Finance Business of the Year
Precise Mortgages