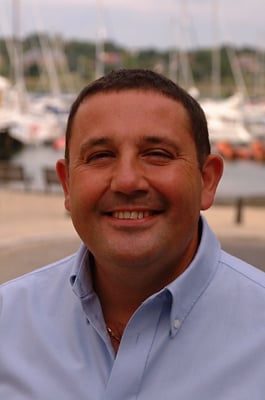 Secure Trust Bank has added mortgage packager and distributor Complete FS to its partner network to help customers with complex incomes access its products.
Complete FS provides and processes mortgage products across the entire market, including prime, complex prime, near prime and buy-to-let mortgages as well as secured loans and bridging finance.
The partnership will provide Secure Trust Bank with access to Complete FS's network of registered intermediaries. Secure Trust Bank will also have access to members of the firm's partner networks who feature Secure Trust Bank on their lending panel.
Tony Hall, head of sales and marketing at Secure Trust Bank Mortgages, said: "We are pleased to announce this latest partnership with Complete FS. The company has demonstrated its ability to support specialist lenders in the market, and the team's experience in distributing these products makes them the ideal partner for Secure Trust Bank and our customers."
Tony Salentino, director at Complete FS, added: "We are delighted to add Secure Trust Bank to our specialist lender panel. In a short time, they have already demonstrated a real desire to support the intermediary market with individual underwriting, flexible criteria, quick decisions and a real appetite to lend.
"Their product range shows they understand what areas of the market are underserved and have cleverly targeted these niche areas. We are sure they will add incremental business to our already successful residential team and we look forward to growing our relationship with them."
Secure Trust Bank launched its mortgage division earlier this year to support residential customers who are underserved by the traditional high street lenders. Financing is typically provided over a term of up to 35-years with fixed interest rate periods of 2, 3 and 5-years. The firm's purchase and remortgage products currently have a maximum loan to value of 85% and a maximum loan size of £2m.