Sancus has expanded business development teams in the North and the South.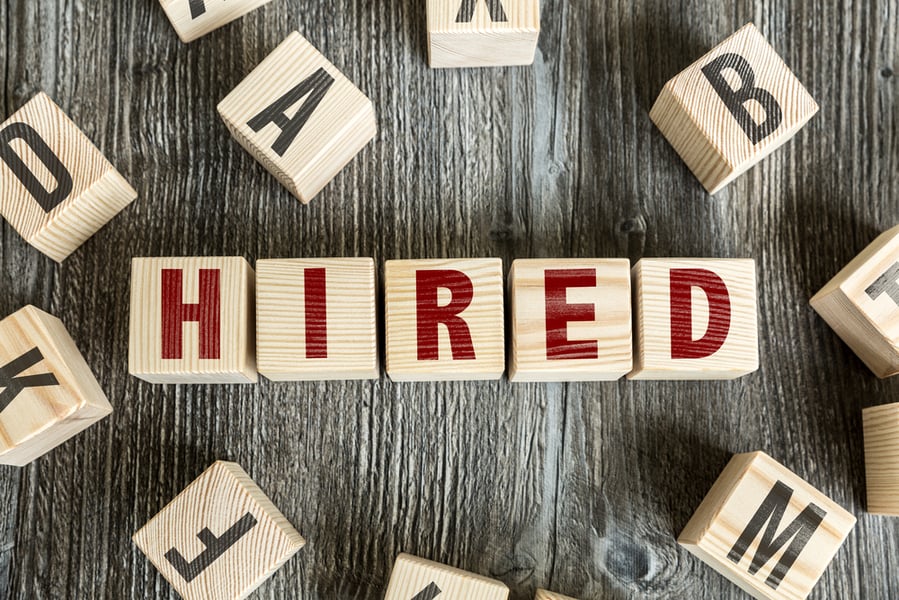 Sancus has expanded business development team throughout the UK with the appointments of Barry Dillon for the North and Tony Grillo for the South.
The property bridging and development lender appointed Mel Fourie as head of sales, North and Jaxon Stevens as head of sales, South in October.
Dillon and Grillo will join their respective teams based in Manchester and London.
Dillon's career spans 17 years in commercial banking and property finance, with roles across various specialisms in business development and property lending, with a specific background in bridging and development funding.
He has worked within mainstream and alternative lending, and has joined Sancus from the commercial finance brokerage Newable.
Grillo has over 20 years' experience in sales and underwriting within the property finance markets.
Richard Whitehouse, sales director, UK at Sancus, said: "I have great pleasure in welcoming both Tony and Barry to the growing Sancus Team.
"They both have the attributes that we value at Sancus, comprehensive knowledge of the property lending sector, a "can-do" attitude, they are well-respected in the business community and are a pleasure to work with.
"We have made huge investments in people over the last few months, both front and back-office as well as extending our funding lines in preparation for a bumper 2022.
"Despite the pandemic created challenges of 2021, it has proved to be a record year for us in the UK.
"The hiring of Tony, Barry and the new starters this year and those we look forward to announcing in early 2022 will enable us to build on the successful foundations we have laid in 2021."