Move follows a period of consultancy for the group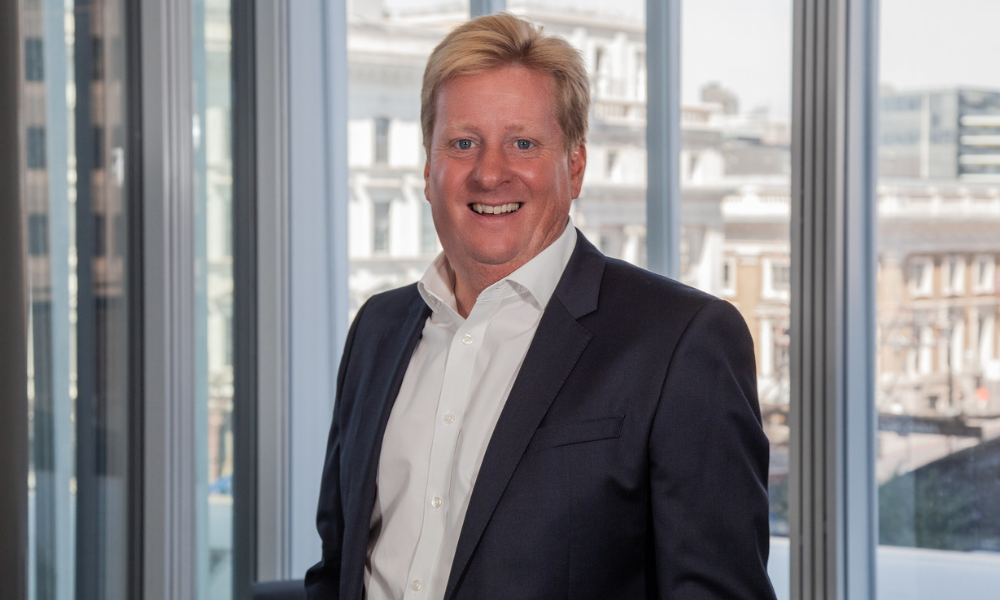 Sancus, a specialist property bridging and development lender, has appointed Alasdair Carlyle (pictured) as group property director.
The appointment follows Sancus's expansion over the last year with key hires across the UK, including Mel Fourie and Jaxon Stevens, who now head the sales teams in the North and South respectively.
Carlyle is a chartered surveyor with over 30 years of experience within property development, construction, and consultancy across the UK and internationally. He has experience in all sectors of the built environment, specialising in the commercial and contractual aspects of development management including appraisals, cashflows, funding, investment, and exit strategies.
Rory Mepham, chief executive of the Sancus Group, stated Carlyle will make "another extremely experienced addition to the Sancus team."
"His knowledge, experience and unrivalled industry network makes him a perfect strategic fit for the business and our aggressive growth plans," he added.
Carlyle said he was delighted to now join Sancus after working with the group on a consultancy basis over the last three years.
"I look forward to supporting all areas of the organisation across the various jurisdictions, and to be working with such an experienced and hardworking team who are fully focused on delivering for all our business partners," Sancus's new property director stated.