Steve Smith, national sales manager at Roma Finance, said: "With robust and sustainable funding lines in place and the increasing demand for our products, now is the right time to launch this enhanced solution."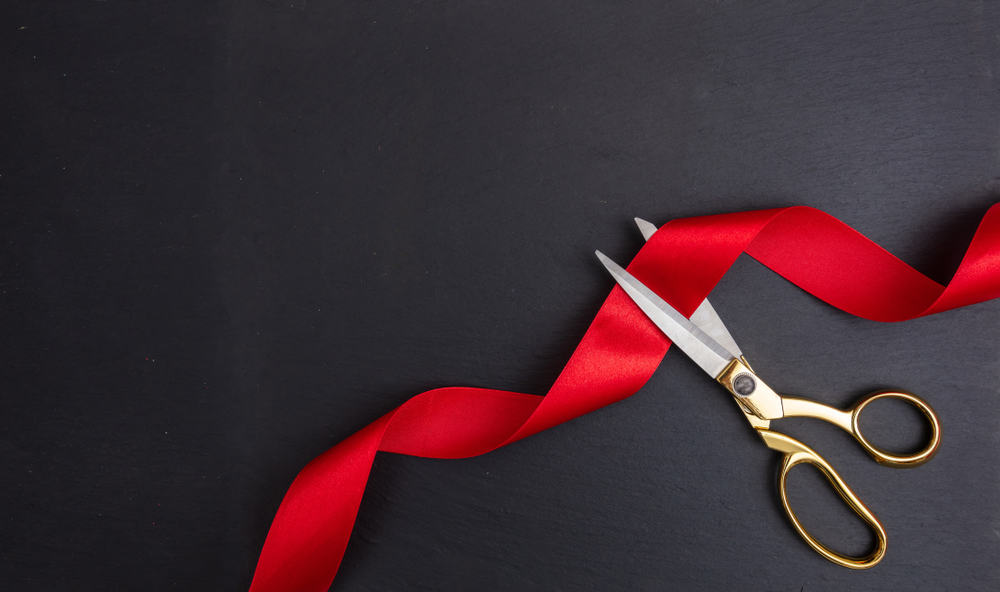 Roma Finance has launched Roma75, a bridging product with a loan-to-value (LTV) of up to 75% and a rate of 0.75%.
Read more about it on Specialist Finance Introducer.