Knowledge Bank provides intermediaries with 24/7 access to its filtering system.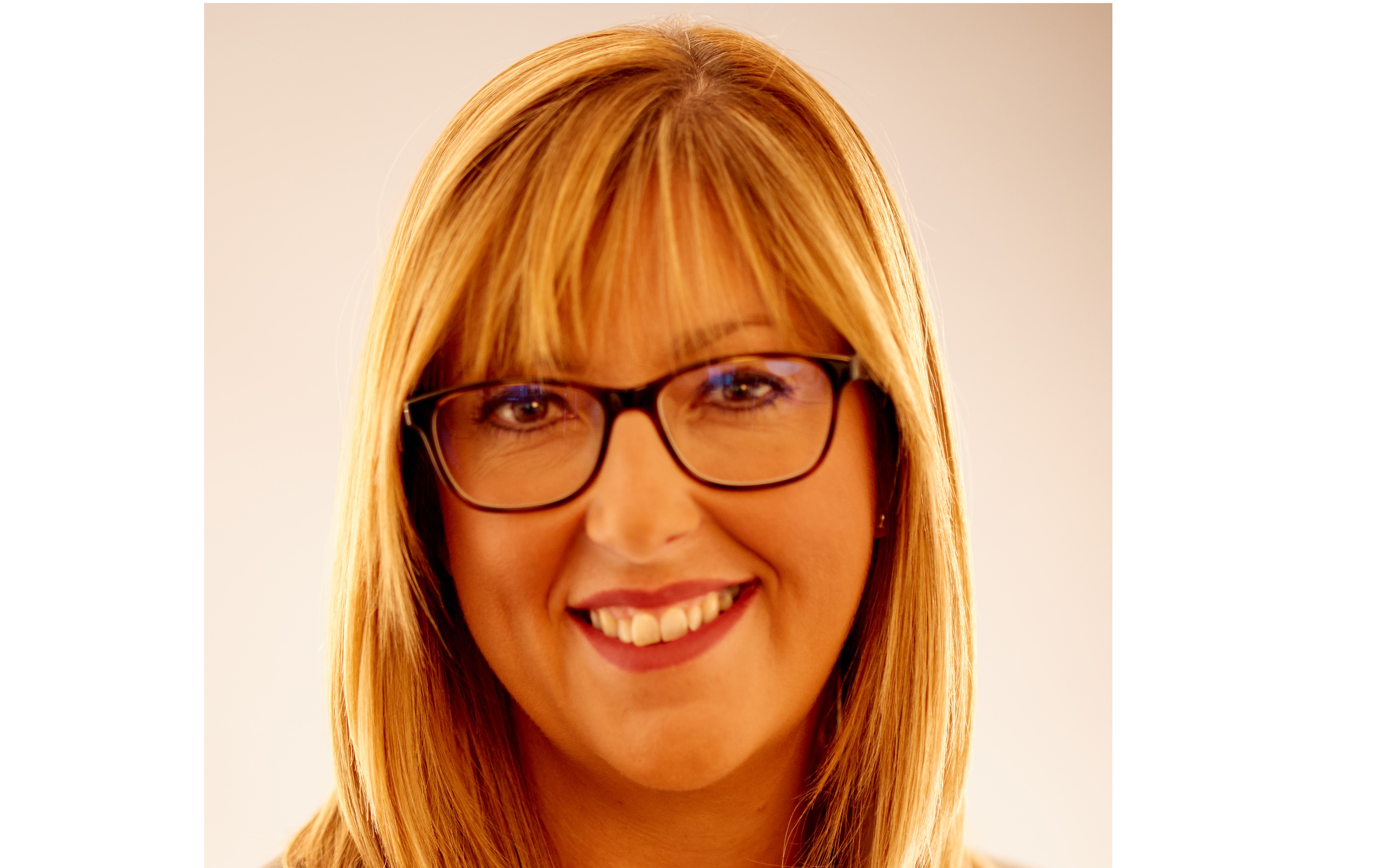 PRIMIS Mortgage Networkhas partnered with Knowledge Bank to provide its members access to the mortgage criteria search system.
Knowledge Bank provides intermediaries with 24/7 access to its filtering system which searches over 90,000 different criteria from over 200 lenders.
Vikki Jefferies, proposition director at PRIMIS, said: "Technology has clearly proven to have a hugely positive impact on the mortgage market.
"This is exactly why we've decided to launch with Knowledge Bank, to ensure all of our brokers are able to place cases more quickly and easily.
"Tools like these continue to become increasingly valuable in this way, providing that extra ounce of support for advisers looking to simplify and streamline the application process.
"The hard work that our brokers put in to secure the best possible outcomes for their customers is exactly what drives their businesses forward – and with the addition of Knowledge Bank, we are confident that they will be able to amplify this even more to help a growing number of consumers with their lending needs."
Advisers can look at an unlimited number of criteria in any search to place mortgage cases, includingresidential, buy-to-let, second charges, equity release, self-build, overseas and bridging & commercial loans.
Advisers can save their search results to their client's file electronically, demonstrating personalised evidence of their research.
In addition, lenders have direct access to Knowledge Bank to keep their own criteria up to date on the system.
Nicola Firth (pictured), chief executive of Knowledge Bank, added: "We look forward to working with one of the UK's most innovative mortgage networks as they continue to embrace technology and support advisers in their work with clients.
"Joining forces with PRIMIS and providing their 2,500 advisers with around-the-clock access to the largest criteria database held anywhere in the UK will allow them to alleviate the administrative element of the pre-application process and place cases more quickly.
"Working together in this way will ensure that PRIMIS' members have the best tools for the job and can dedicate more of their time to what matters to them the most – face-to-face advice."