CSF will support PRIMIS appointed representatives.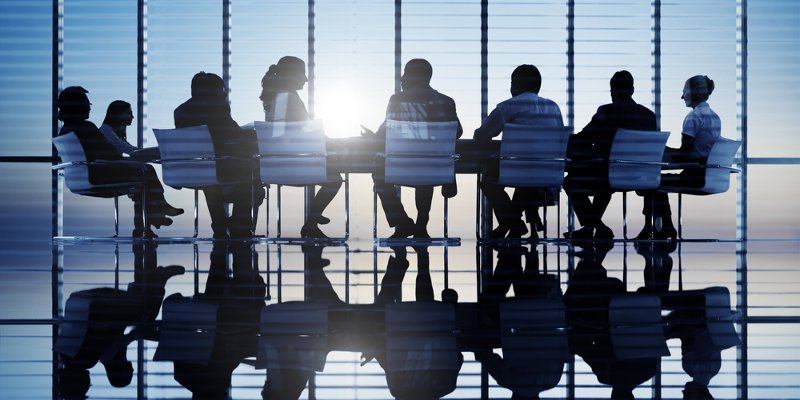 PRIMIS Mortgage Network has appointed Crystal Specialist Finance (CSF) to its packager panel.
CSF will support PRIMIS appointed representatives with training, support and products from its lender panel in the regulated and non-regulated bridging, buy-to-let and specialist residential sectors.
Jo Breeden, managing director of CSF, said: "PRIMIS's core focus is to deliver a world class support structure for its appointed representatives, and we have a service and lender panel which will assist brokers in taking that market leading ethos to their clients which will ultimately secure more specialist finance business.
"The network's philosophy very much mirrors our own with broker education, training and development core to service delivery and client outcomes.
"This is the start of a fantastic relationship and one we will embrace wholeheartedly.
"We look forward to working closely with PRIMIS over the coming months and years."
Vikki Jefferies, proposition director at PRIMIS Mortgage Network, added: "As the number of specialist customers continues to grow, ensuring our intermediaries are well-equipped to meet the demands of these consumers is vital.
"Welcoming Crystal onto our packager panel will ensure that our brokers can access a variety of products to suit all situations and, ultimately, continue to secure more positive outcomes for their customers."
This follows the news that PRIMIS has refreshed its packager panel after an extensive review.