It is a strategic move in the lender's nationwide expansion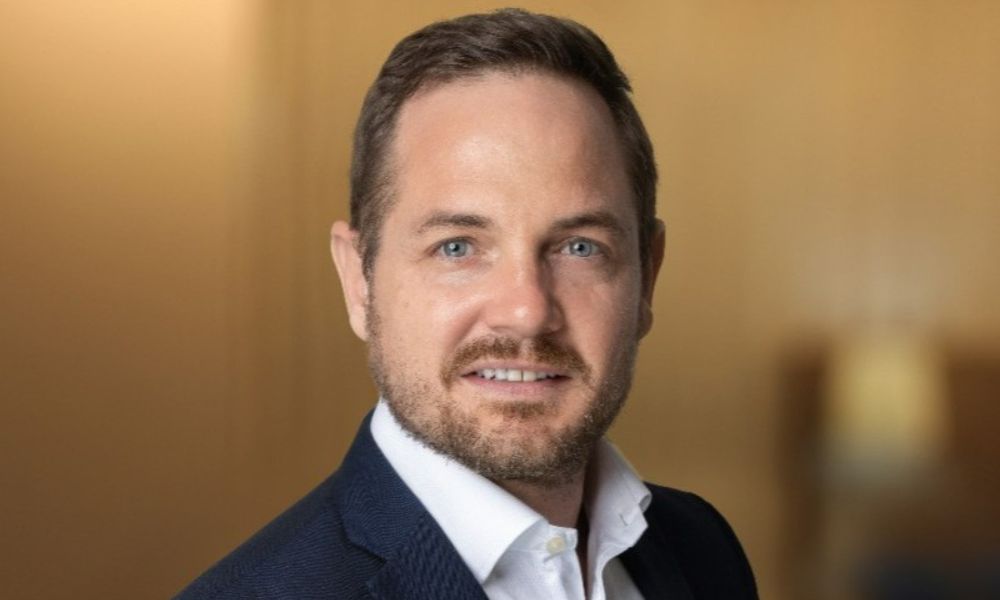 Looking to continue its UK expansion, bridging and development finance lender Pluto Finance has appointed Jonathan Scott (pictured) as its newest lending director.
Scott will be based in Exeter, with a focus on funding housebuilders and developers across the South West of England.
He joins Pluto Finance from Hampshire Trust Bank, where he spent five years as lending director, also for the South West. He started his career as a business manager at Barclays. He moved into real estate management for the high street bank, looking after a portfolio of over 200 UK property developers and investors. He then transferred to Funding Circle UK as a property finance specialist.
Justin Faiz, co-founder and partner at Pluto Finance, remarked that Scott's appointment is the next strategic move in the push to expand Pluto's lending across the UK, following the hiring of Evan Griffin for the Northern regions, along with two more lending director appointments made in March.
"This year, we have grown our lending directors from three to seven, along with an increase in the support team to serve our expansion," Faiz said.
Commenting on his appointment, Scott said he was delighted to have joined the team and excited to help property developers and housebuilders in his assigned region.
"Having focused solely on working with developers across this region over for many years, I'm looking forward to bringing my knowledge and experience of the South West market to my new role, extending Pluto's specialist service to this area," he added.
Pluto Finance is currently funding the development of over 2,000 new homes in the UK. In 2021, the specialist lender announced a strategic investment partnership with the Universities Superannuation Scheme, a private pension fund, to provide financing to SME developers, delivering new housing across the UK.