Paul Hunt (pictured) will remain as chief executive.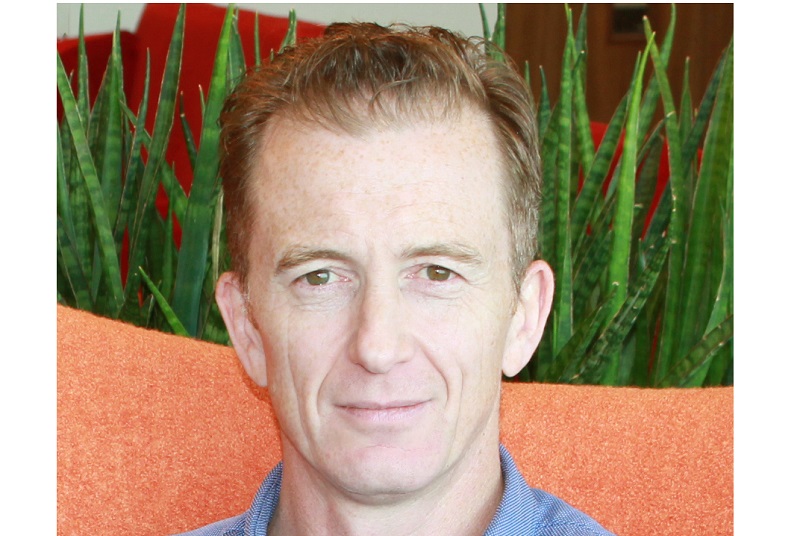 After over 30 years of private ownership, Phoebus Software Limited (PSL) has achieved a management buyout (MBO) backed by NorthEdge Capital.
NorthEdge is a private equity firm that supports MBOs, development capital and equity release transactions for companies based in the Midlands and the North of England. PSL is based in Solihull, West Midlands.
The transaction will see a change in PSL board personnel, with founders Robert Lintonbon and Peter Pontefract exiting the business.
Paul Hunt (pictured) will remain as chief executive supported by other directors who remain in their positions including, Richard Pike, sales and marketing and Neil Dyke, chief technology officer. George Potts from NorthEdge has joined the new board.
Hunt said: "After many successful years of supplying our clients with market leading products and services, the time is right for PSL to push on in an ever-evolving and fast paced technology sector.
"The investment from NorthEdge will provide very solid foundations from which to move our business, products and solutions to the next level of market requirements."
Pike added: "This transaction is testimony to the success and growth we have had over recent years, and we thank our clients and our staff for working with us to achieve this success.
"The investment will enable us to accelerate the development of the Phoebus' solutions already used by our bank, lender and outsourcing clients in the UK and Ireland. This transaction will be of great benefit to both new and existing clients moving forward."
Rob Freer, head of Midlands, NorthEdge Capital, said: "It's clear to see that the team at PSL is valued by their clients and have built a strong reputation over many years.
"We look forward to supporting Paul and his team through further investment in product capabilities, to execute on an exciting growth strategy centered on delivering great systems into their high-growth client base."
Phoebus Software has a strong client portfolio of multinational financial services firms across the building society, banking and loan servicing sectors. The business was founded in 1989 as a subsidiary of Heritable Bank before becoming fully independent in 1997, and currently employs 130 staff.
In the increasingly fast-paced financial services sector, PSL delivers software and services that enhance the origination and account servicing processes across a range of products, including residential and commercial mortgages, equity release, bridge loans, asset finance and savings.