Leeds' Hill, who was chairman of the Council of Mortgage Lenders, is representing mortgage businesses, Garner is leading on mutuals and Jenkins's remit is asset-based finance.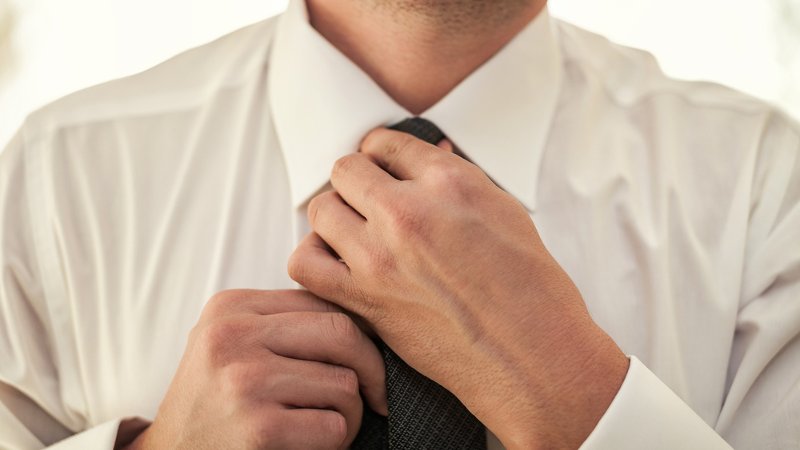 The board of newly launched trade body UK Finance has familiar names including the chief executive of Leeds Building Society Peter Hill.
Hill, who was chairman of the Council of Mortgage Lenders, is representing mortgage businesses for the trade body.
Meanwhile Nationwide CEO Joe Garner's is on the board for mutuals while Amicus' John Jenkins will represent the interests of asset-based finance.
Secure Trust Bank's chief executive Paul Lynam will represent challenger banks and SME customer interests while Virgin Money chief executive Jayne-Anne Gadhia will specialise in diversity.
Mark Sismey-Durrant, chief executive, Hampshire Trust Bank, is on the board for specialist banks.
The board also included a Fintech expert in Peter Smith, co-founder and chief executive of Blockchain.
Stephen Jones, chief executive of UK Finance, said: "The boundaries between banking services are blurring, enabling the industry to become more efficient and customer-focused."
"For the UK's finance and banking sector, these changes present new opportunities and fresh challenges which require a coordinated voice to best support it going forward. UK Finance will be that fresh voice."
The rest of the board members:
• Bob Wigley, chairman of UK Finance,
• Joanna Elson OBE, chief executive, Money Advice Trust
• David Duffy, chief executive, CYBG
• Clare Woodman, global chief operating officer, Morgan Stanley Institutional Securities Group
• Paul Gallagher, chief risk officer, UK, Nordics and Greece, Abn Amro
• Ron Kalifa, vice chairman and executive director, Worldpay
• Miles Celic, chief executive, TheCityUK
• Vim Maru, group director, customer products and marketing, Lloyds Banking Group
• James Bardrick, UK chief executive, Citigroup
The Financial Conduct Authority's former acting chief executive Tracey McDermott is also expected to join the board though it has not been officially announced.