Application to completion takes only 26 days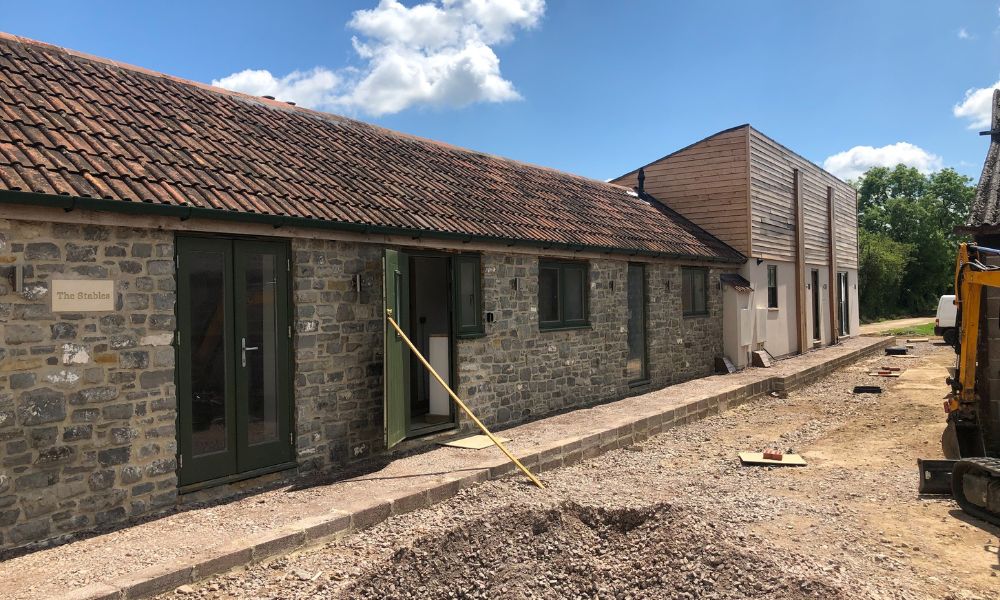 Specialist bank PCF has completed a £711,000 'finish and exit' bridging loan to support a client with the conversion of three barns in Somerset.
The client required a refinance of their existing facility, funds to complete the remaining work, and a small capital raise for their next project.
PCF Bank stepped in at the final stage to assist with the completion of the units. The facility was agreed at 75% LTV, and a competitive rate of interest with only 26 days elapsing from application to completion. The barns have undergone a conversion and are now 90% complete.
Mark Marlow, head of bridging business development at PCF Bank, thanked the team and third-party partners for their hard work in finalising the loan swiftly.
"We are very pleased to announce the completion of this loan, as it demonstrates PCF's ability to provide a high-quality service while working at speed," Marlow said.
The bank currently offers retail savings products for individuals, and then deploys those funds through its four lending divisions – business asset finance, consumer motor finance, broadcast and media industry finance, and property bridging finance.