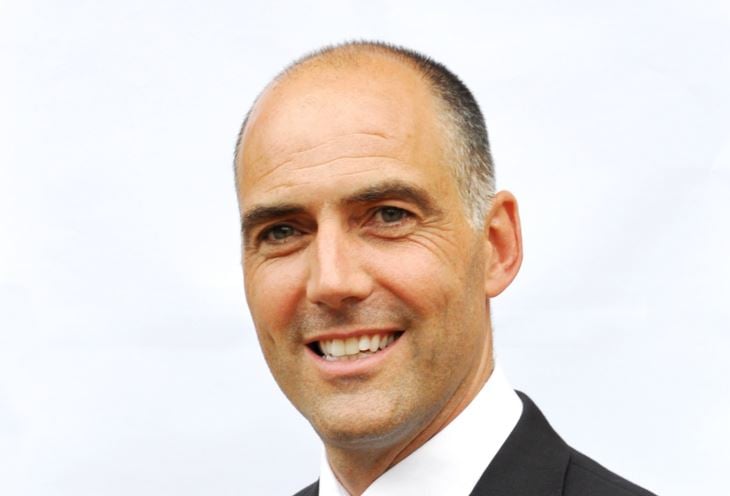 Real-estate lender Omni Capital Partners has rebranded to Fortwell Capital with immediate effect.
As Fortwell Capital, the company remains a wholly-ownedbusiness of CPC Group and there will no change in personnel. Additionally the business continues to operate from its Hanover
Square premises in central London.
A spokesman saidthat Fortwell Capital's product rangewill continue to serve four distinct, but complementary,property funding channels: bridging, premium buy-to-let,development and structured finance.
Colin Sanders (pictured), chief executive officer, said: "The nameOmni Capital has served us well these past five-and-ahalfyears. But the time was right for a change. There areseveral sound commercial reasons why.
"First, there are other businesses called 'Omni' operatingin an increasingly similar trading space to ours. Untilrecently our paths have not crossed too obviously,but of late this has changed, causing a degree ofconfusion in the market and amongst our clients.Our new name removes this difficulty and creates aclear, separate identity.
"Second, our deep and continuing investment in OmniCapital Retail Finance - our point-of-sale credit businessbased in Watford - has helped establish it as one ofthe leading lenders of its type in the UK. By changingour name, we're giving OCRF the room to breathe anddevelop the Omni brand in its own distinct way.
"Third, we feel it's time for a re-fresh. We started as asimple, one-product bridging lender but have grownrapidly to become a multi-channel provider serving arange of sectors, particularly high-value, prime property.We believe our new name better expresses this,capturing as it does our strengths - 'Fort' - and the deeppool of funding and resources on which we can call -'Well'.
"We hope the name resonates well with our customersand partners. We're not making a big fuss about it -although you'll certainly see it in our marketing output- but, critically, want people to understand one thing: wemight have a new name, but everything else is the sameor better. New name. Same values."
All telephone numbers remain the same. However, thecompany has introduced re-formatted email addresses, anupdated website and new social media pages. Its clients,customers and business associates have been informed ofthe changes.
Fortwell Capital said that anybody requiring confirmationof its new contact points should call its Client ServicesDesk.