The Shariah-compliant finance was to cover three existing facilities across three flats in SE18, including two one-bedroom flats and a two-bedroom flat, on a six-month term, with an LTV of 70%.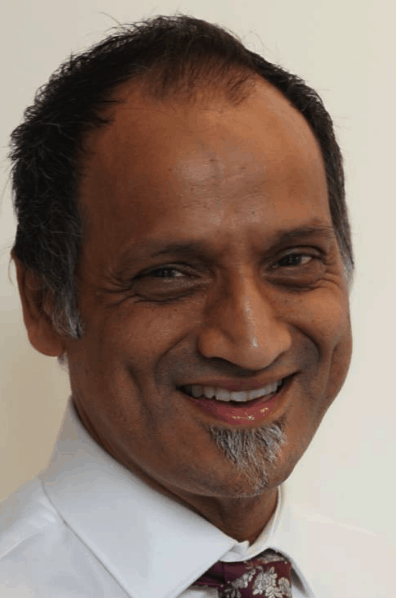 Shariah-compliant bridging provider Offa has completed a £826,000 rebridge with a Saudi-based international investor for three residential properties in London.
Read more about it on Specialist Finance Introducer.