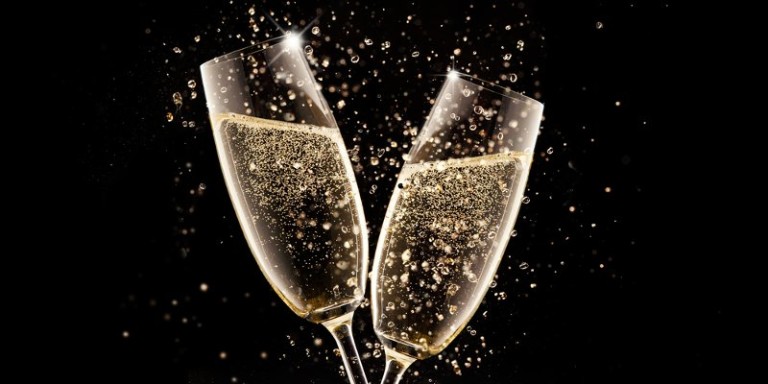 Octopus Property completed a bridging loan to facilitate the acquisition of a £24m office building within just four working days.
The enquiry was received by Justin Cooper from Westley Richards of Buchler Barnett Spencer on 22 February and the loan was completed by 28 February, four working days after the application form and KYC documents arrived.
Ludo Mackenzie, head of commercial property at Octopus, said: "This was a classic Octopus Property deal – tight timeframe, complex structure and large lot size.
"Buchler Barnett Spencer are an established introducer of high quality loan requirements to Octopus so it was extremely satisfying to complete this deal with them."
Steve Clinning, head of banking and asset finance at Howard Kennedy, was instructed on the deal after the team had underwritten the case.
He said: "The long standing relationship between the teams at Octopus and Howard Kennedy meant that all potential issues were identified and resolved early."
Westley Richards, broker at Buchler Barnett Spencer, added: "There really aren't many lenders who can turn around deals like this.
"We've worked with both Octopus Property and Howard Kennedy for many years and knew that when they gave their commitment, they would work together to ensure the loan was delivered."