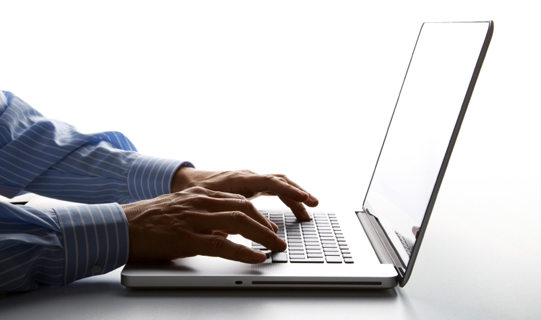 Oblix Capital Technologies, a subsidiary to the London based specialist lender Oblix Group, has gained authorisation as a peer-to-peer firm from the Financial Conduct Authority (FCA).
This enables it to operate a regulated electronic lending platform.
Rishi Passi, Oblix chief executive and founder, said: "This is great news for Oblix and supports our overall strategy of further diversifying and expanding our lending capabilities.
"Achieving FCA authorisation is just one more step on our ever-evolving journey and we look forward to offering retail and corporate lenders the opportunity to share in our success in the not too distant future."
Anuj Nehra, Oblix's managing director, added: "We have been working closely with the regulator over the past few years, and I am pleased to say that Oblix has demonstrated the expertise to achieve this milestone.
"We are very aware of the challenges lenders like us face and this capability will help us achieve a credible, diversified business to further enhance our achievements as a lender to date.
"This is a big responsible step in Oblix's history and my sincere thanks goes to our advisors during this process."