The loan was completed on time, saving the client from potential legal action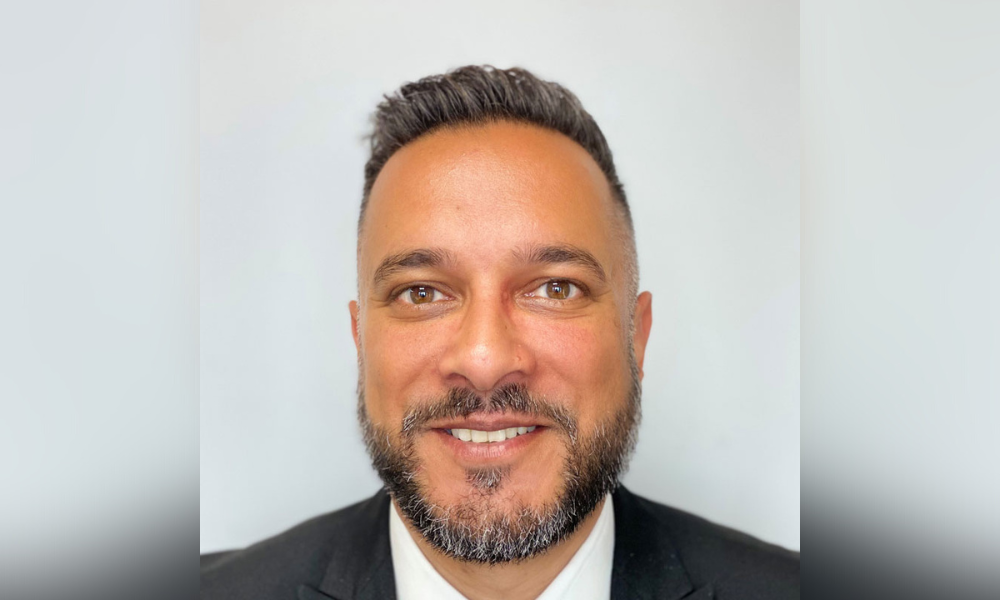 Norton Broker Services recently teamed up with specialist lender Spring Finance to complete a regulated re-bridge loan and provide the funds in time to prevent legal action against the client.
The specialist finance broker had completed an initial bridging loan for the purchase of a residential home for the clients. The exit strategy was complex as it involved the sale of a property within a limited company where the directors were the applicant's siblings.
Due to family disputes, the exit couldn't be achieved in time and the security was in threat of legal action from the lender. Norton Broker Services then approached Spring Finance to secure the funds to re-bridge the initial loan for £409,000 at a 48% LTV and with a 12-month term. The loan was processed and completed on time, ensuring the exit could be achieved as initially planned.
"This case was a great example of a broker and lender working together to secure an excellent outcome for the customer," Sonny Gosai (pictured), senior sales and development manager at Norton Broker Services, said. "Spring Finance provided great service throughout the process, and we were able to overcome the challenges to arrive at the quick completion the client wanted."
Jim Baker, sales director of bridging at Spring Finance, added that they were delighted to work with Norton in this case to provide a specialist bridging solution for the needy customer.
"The key in agreeing and completing this re-bridge deal so quickly was having a clear presentation of all the facts at the outset so we could understand and get comfortable with the exit strategy," Baker said. "Norton was excellent in this regard and indeed throughout the process."