It opens up to brokers a range of products from the specialist lender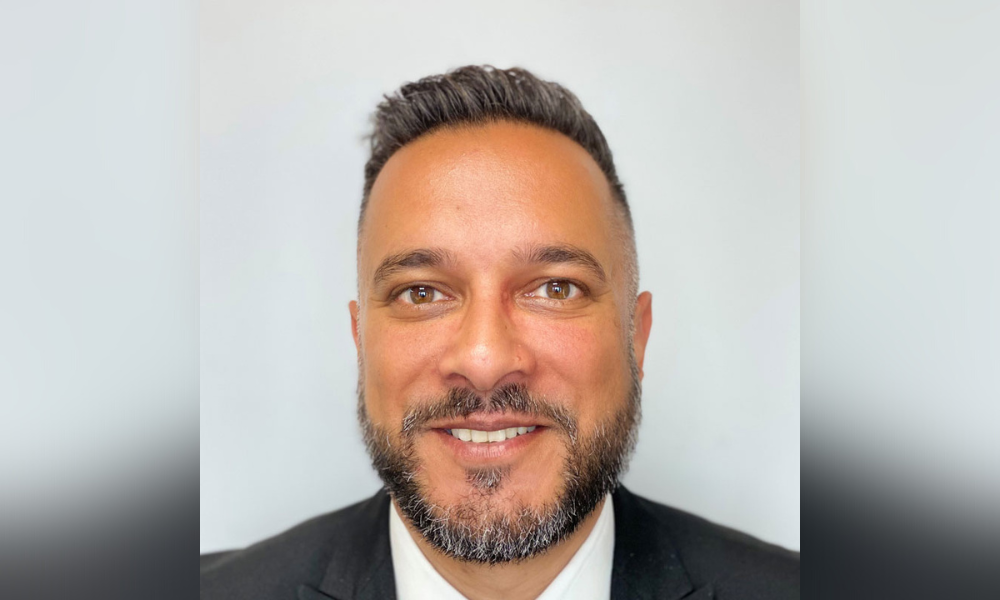 Norton Broker Services has added TAB to its panel of lenders, allowing Norton's brokers to access a range of first and second charge residential and commercial bridging loans, development, and refurbishment finance products from TAB.
TAB, which was launched in 2018, said it has developed a robust lending model, with the flexibility to consider the wider spectrum of a borrower's circumstances, and through varied funding sources from institutions to individuals, it was able to finance a diverse range of projects.
Norton Broker Services, meanwhile, claims to offer a personal experience to all its customers, with every case having a dedicated advisor who processes the application from start to finish.
Sonny Gosai (pictured), senior sales and development manager at Norton Broker Services, said they are delighted to offer TAB and its range of bridging lending through Norton Broker Services.
"More brokers are realising the benefits of bridging finance and how it can help their investor clients to achieve their objectives, and lenders like TAB offer the flexibility that's needed to make deals work in often complex situations," Gosai pointed out.
"Sector expertise is key in this market, which is why we would always recommend partnering with a business like Norton Broker Services, which has the experience, knowledge and contacts to ensure the best outcome for the client."
Dave Jackson, business development manager at TAB, regarded becoming a panel member for Norton Broker Services "a great step for TAB."
"It shows we are mirroring our values of trust and transparency, and that this is understood and valued by respected packagers such as Norton Broker Services," Jackson said. "TAB is excited to offer our entire bridging and development finance range to their authorised representatives and to provide their clients with efficient and respectable lending."