He is tasked with developing relationships with introducers in south London and the south of England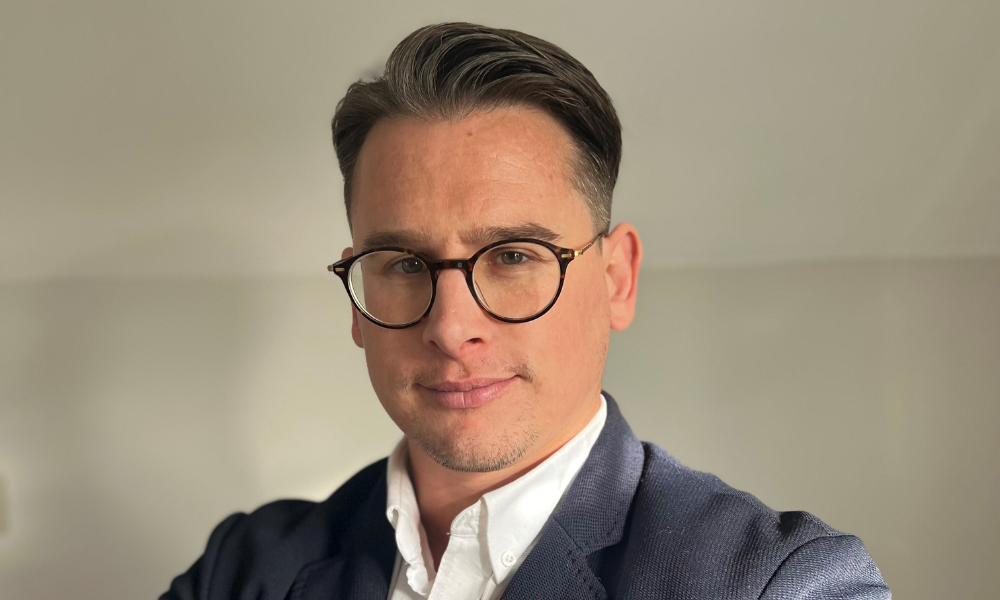 Bridging lender Tuscan Capital has appointed Mason Ward (pictured) as regional sales manager for south London and the south of England.
Ward, who also has a background in SME finance and construction, has over five years of experience in business development. He joins Tuscan Capital from LakeShield Capital, where he was a business development manager. Prior to that, he was a relationship manager at Black & White Bridging.
"We felt that Mason's enthusiasm and energy would make him an ideal fit for the team here at Tuscan," Colin Sanders, chief executive at Tuscan Capital, remarked. "Until now, we hadn't found anyone to specifically focus on looking after intermediaries in the south of England, so with Mason being based in Surrey and covering south London to the south coast, from Kent to Dorset, we feel he has plenty of opportunities to successfully spread the word and develop the Tuscan brand."
Commenting on his appointment, Ward said he was pleased to be joining the short-term property finance provider.
"I chose to join them as I believe their products prove that they are a forward thinking, creative lender," he stated. "It's now my job to shout it from the rooftops!"
Ward's appointment follows the recruitment of Sherice Neil, who was named regional sales manager for Wales and the South West of England.
Tuscan Capital provides non-regulated bridging finance to the residential, commercial, semi-commercial, houses in multiple occupation, and mixed-use real estate sectors in England and Wales.
Want to be regularly updated with mortgage news and features? Get exclusive interviews, breaking news, and industry events in your inbox – subscribe to our FREE daily newsletter.