Partnership expands customers' mortgage experience through technology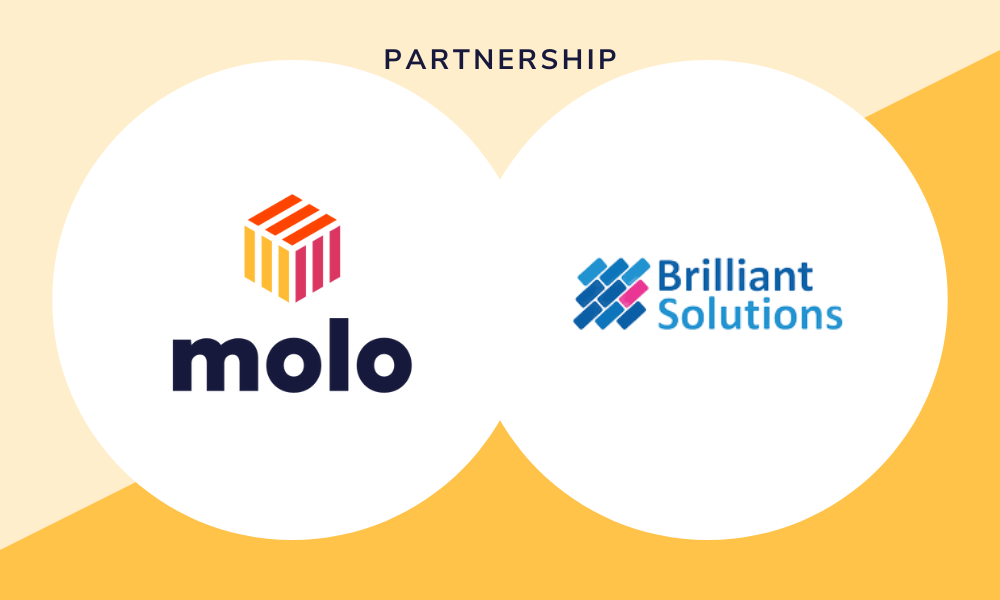 Digital lender Molo Finance has partnered with Brilliant Solutions, a mortgage distributor, to relaunch its expanded buy-to-let product range.
The partnership allows Molo to offer fully digital mortgages on a larger platform, while connecting Brilliant Solutions members with directly authorised (DA) brokers who have access to Molo's specialised buy-to-let products.
Together, Molo and Brilliant Solutions are offering products for investor-led, holiday let and new build properties. Additionally, previous products - for portfolio and HMO (house in multiple occupation) landlords, for example - have been updated on fixed, variable, and tracker rates.
Described as the UK's first digital lender, Molo has been utilising technology to provide customers with an easy and convenient mortgage experience that takes place entirely online. It praised Brilliant Solutions as an ideal partner due to the distributor's tight knit, family-run set-up, as well as its vast range of services.
"This is an exciting partnership with Brilliant Solutions, who are an innovative company in the mortgage market," Francesca Carlesi, CEO and co-founder of Molo, said. "They are the perfect fit for Molo, and we look forward to working with them to further benefit the options available to customers."
"Innovation is the key to better outcomes for all and it is fantastic to see the approach adopted by Molo," Matthew Arena, managing director at Brilliant Solutions, added. "We are pleased to partner with them and look forward to seeing how their exciting proposition delivers for brokers, clients and how the proposition develops in the months and years to come."