The specialist finance firm reports demand for lending continues to grow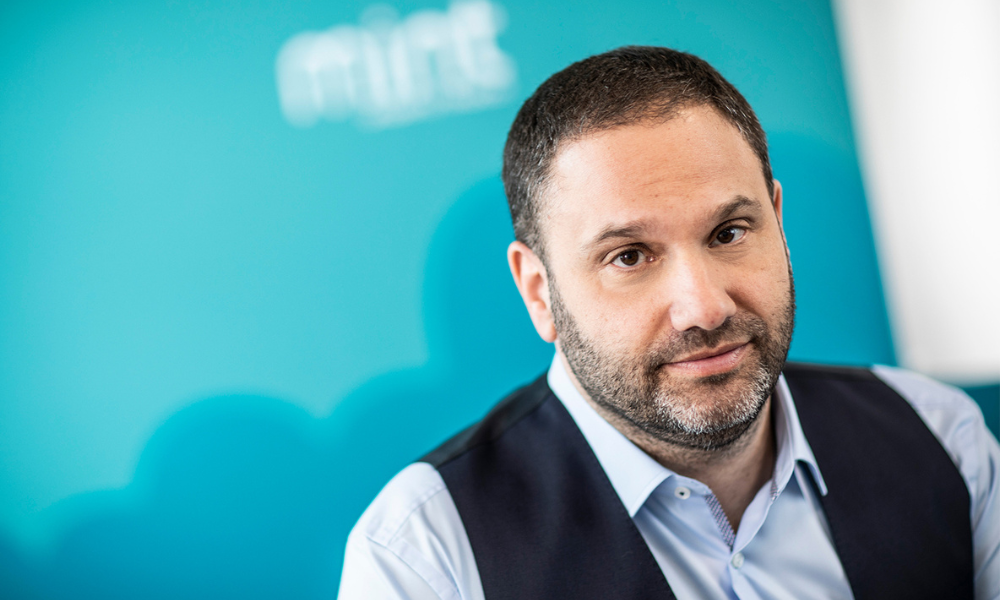 Mint Property Finance has launched a new commercial bridging product to provide an even wider range of options to brokers and borrowers looking for alternative finance.
Catering for those looking to purchase or refinance light use commercial properties, Mint's commercial bridge offers up to 70% LTV on loans ranging from £75,000 to £1 million with 12-month terms.
Available in England and Wales on properties up to £1.5 million, the commercial bridge sees a desktop valuation on up to 50% LTV with heavy adverse credit considered where the exit is sale. Loans over 50% LTV will be subject to an RICS assessment. Interest can be serviced or deducted.
The launch, which aims to respond to growing demand for lending, brings Mint Property Finance's total number of its so-called Power Products to seven joining the specialist lender's standard bridge, high value bridge, Scotland bridge, light works, medium works, and heavy works loans.
Read more: Mint Property Finance secures multi-million facility from Aldermore Bank.
"Whereas others ceased to lend or reduced their product offering throughout the pandemic, we've been pleased to not only continue lending, but to increase our specialist product range, increasing our visibility nationwide," Andrew Lazare (pictured), founder and managing director at Mint Property Finance, said. "We've invested significantly in sophisticated research tools which, coupled with the knowledge of our rapidly expanding expert team and close working relationships with direct borrowers, brokers, and professional introducers, has enabled us to accurately forecast developments in the market and tailor our products to suit, maintaining our competitive advantage.
"The launch of our commercial bridge is just the latest example of this as we see an increasing number of vacant commercial properties in towns and cities across the UK remodelled."
The announcement follows news that Mint Property Finance has secured a multi-million-pound block funding facility from Aldermore Bank which, Lazare said, will enable the business to further grow its portfolio of products with a focus on longer-term loans such as three- to five-year term products and buy-to-let mortgages.