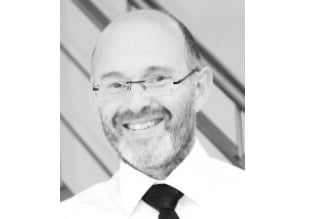 Mint Bridging has promoted Richard Showman from head of underwriting to the newly created role of head of lending.
He was head of underwriting since joining Mint in September 2015 and his new role will include additional development work with Mint's lawyers, valuers and quantity surveyors, as well as provision of additional support for funders.
Andrew Lazare, Mint's managing director, said: "Richard has been at the centre of our lending management for over three years and our recent success could not have occurred without his considerable commitment, care and expertise.
"I am delighted that we have been able to reward his hard work with this newly created position, and I am confident that he will be at the heart of the success of our business for many years to come."
Showman has worked in a variety of senior financial services and property related roles in a career which dates back to 1990, and he is also a chartered surveyor.
Showman added: "I am incredibly pleased to be able to step up into a new responsibility which has been tailor-made for me. This position gives me exposure to almost every part of the company, particularly delivering growth success in 2019 and the long term."