Additional funding capacity will be used to grow the lender's loan book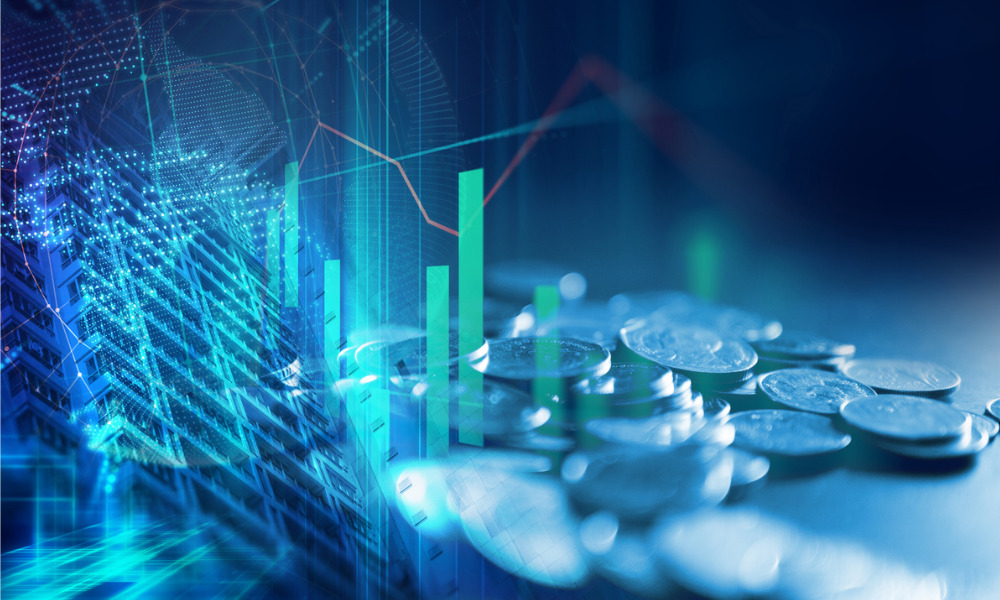 Market Financial Solutions (MFS) has secured new funding worth a quarter of a billion pounds from one of the existing global financial institutions already backing the specialist lender.
The funding comes as MFS experiences significant demand across both its bridging products and buy-to-let mortgages.
Now with multiple dedicated funding lines, MFS will use the additional funding capacity to grow its loan book to £1 billion by 2023. Large bridging loans and BTL mortgages will be two key areas of growth.
Founded in 2006, London-based MFS is one of the UK's leading bridging lenders by market share. In January 2022, it launched its BTL mortgage range to complement its bridging offering. Now, alongside its bridging loan products, MFS offers BTL loans for both vanilla and large, complex deals.
With 70 employees spread across two offices, MFS has further expansion plans for both its bridging and BTL products.
Paresh Raja, chief executive at Market Financial Solutions, said they were delighted to have secured this additional £250 million funding from one of their global investors.
"It will greatly accelerate growth across our bridging and BTL product lines, allowing us to fulfil our goal of increasing MFS's loan book to £1 billion by early 2023. That we have existing investors keen to increase their funding into MFS underlines the strength of the business," Raja stated.
"Not only are we experiencing high demand from brokers and borrowers – particularly for large loans, BTL mortgages and complex deals – but we also have highly efficient operations. We can lend quickly and with the lowest default rate on track, exemplifying the quality of the loans and management of them."