Rates are available across the lender's entire bridging range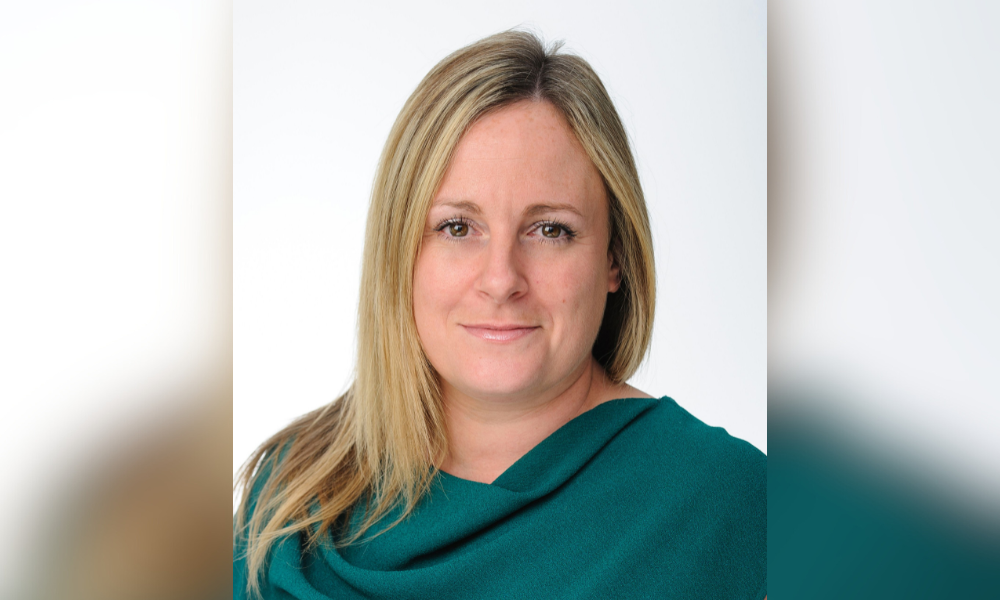 Specialist bridging and buy-to-let lender Mercantile Trust has launched a new fixed rate bridging finance option, available on both a first and second charge basis from £25,000.
First-time landlords and first-time buyers are eligible, and property professionals can access the rates that are available across the lender's entire bridging range, along with existing variable rate options.
There is no minimum term, with a maximum term of 18 months and rates start from 1.06% per month. The maximum loan-to-value (LTV) is 75% (70% in Northern Ireland).
Displaying a flexible approach to lending, Mercantile Trust said it assessed every application on its individual merit, while being supported by the use of in-house legals and automated valuations, subject to criteria.
Last week, the lender launched two new buy-to-let products and an alternative lending solution called Express Bridge.
"Mercantile Trust will be announcing a series of new products over the next few weeks, all designed to expand our offering and offer alternative solutions for brokers and their clients," revealed Maeve Ward (pictured), director of commercial operations at Mercantile Trust.
"Our new fixed rates provide greater options, plus certainty and flexibility to bridging customers, and will also appeal to those requiring smaller advances compared to those typically offered in the market.
"Our use of AVMs and in-house legals enable applications to be turned around very quickly when timing is paramount. In addition, we encourage brokers to refer cases to the Mercantile Trust mortgage desk as they will assess each enquiry on its merit, offering solutions that otherwise might not have been available."