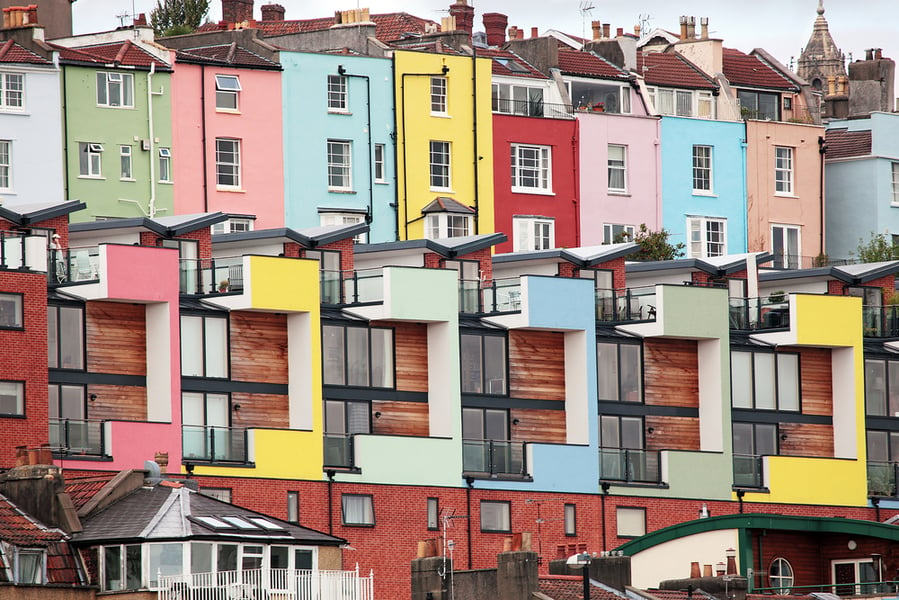 Specialist lender Together has partnered with MCI Mortgage Club to make Together's product range available to more than 400 brokers on MCI's mortgage panel, working for 147 firms across the UK.
Panel members will now have access to Together's online portal, My Broker Venue (MBV) where they can submit cases and receive a full, instant, decision-in-principle.
John Truswell, head of national accounts at Together, said: "It's fantastic to be able to offer our products to a wider audience of brokers, through MCI's panel, so that they can help their clients find the finance they need.
"We've been in the specialist lending market for more than four decades and, in that time, we've built up a wealth of knowledge in providing finance in cases which may be unusual or complicated, and may not neatly fit the criteria of mainstream lenders."
Phil Whitehouse, managing director of MCI Mortgage Club, added: "It's important that brokers can rely on lenders with expertise, particularly when dealing with more complex cases, and Together has the right mix of knowledge and experience of the market to provide the right outcomes for their customers."
Together could help in cases ranging from mortgages for self-employed customers, or those with complex income streams, to those wanting to borrow on an unusual property or with adverse credit.
The specialist lender could also provide funding for cases involving specific kinds of property purchase, such as shared ownership or Right to Buy.