The new office openings come as the bank embarks upon a more flexible working model.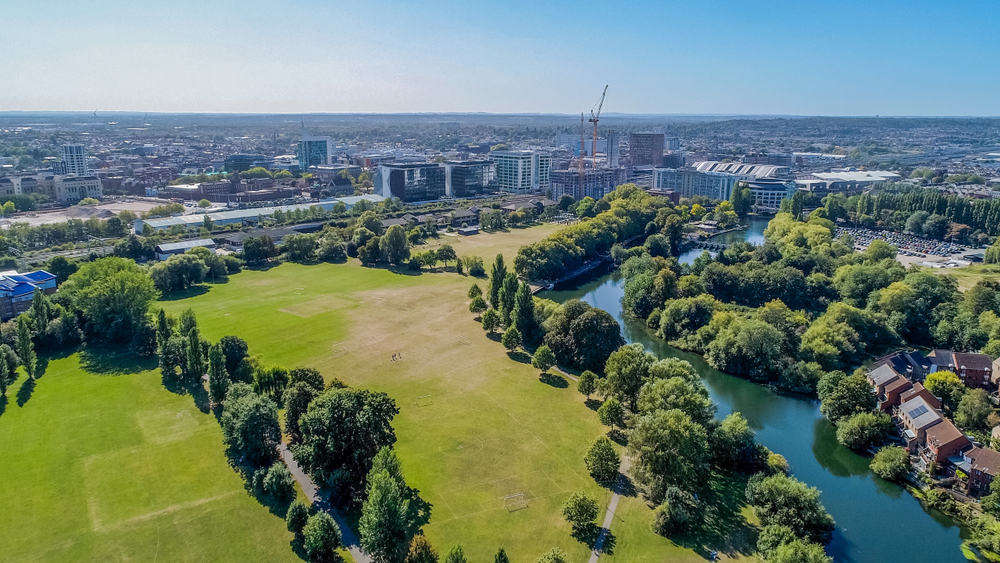 Masthaven Bank has moved from its previous London office to two new sites: one new office in London and one in Reading.
The new office openings come as the bank embarks upon a more flexible working model.
As lockdown restrictions continue to ease, Masthaven's employees have elected to move to a more hybrid work model that involves a mixture of remote and office working.
The new London office keeps Masthaven connected to the City, while the Reading office provides another key hub for staff and gives employees more options about where they work.
The two office sites will help reduce unnecessary travel, cutting down Masthaven's carbon footprint, and also provide space for the bank's growing workforce. Masthaven has added over fifty new employees since the start of the pandemic last year to cope with growing demand from borrowers.
Leigh Bartlett, CEO of Masthaven said:"The opening of our two new offices demonstrates our commitment to supporting our growing team and allowing them to work in the way that's best and safest for them.
"Despite the upheaval of the pandemic, and the mass move to homeworking, our team has handled the challenges of the last year brilliantly, working hard to support both customers and brokers.
"It's clear though that, even as the pandemic restrictions begin to ease, life for many of us is going to be very different from the pre-2020 status quo. All businesses are going to need to adapt to a new era of working.
"We will still maintain a base in London to cater for colleagues in the capital and ensure we're in the best location for London-based customers and brokers. Reading is also an important hub for the bank and our new office there will be an easier commute for many of our staff."
Masthaven's new office addresses are: 15-18 Rathbone Place, London, W1T 1HU and 9 Greyfriars Road, Reading, RG1 1NU.