It now offers fixed rate bridging finance products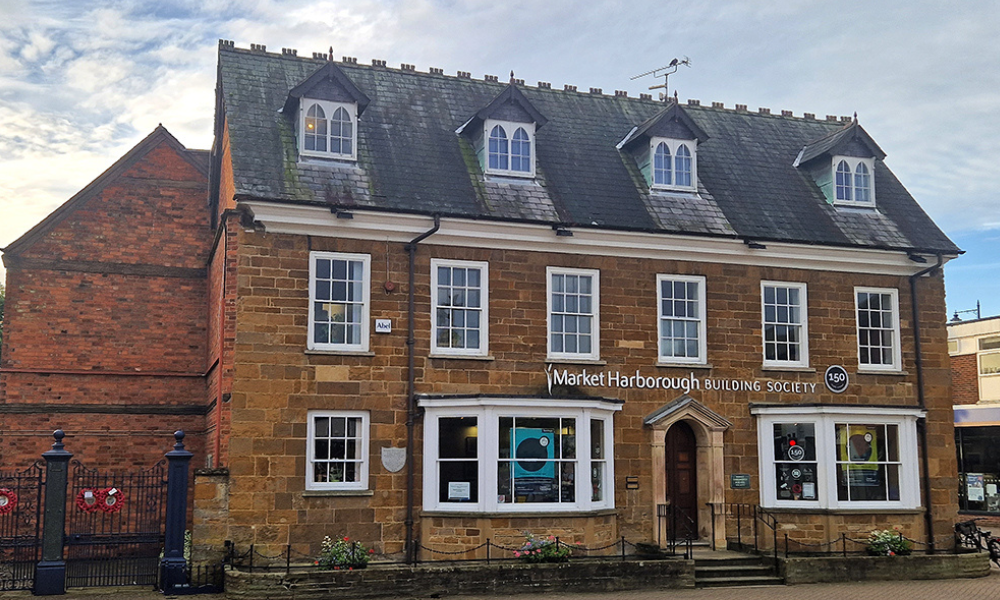 Specialist lender Market Harborough Building Society (MHBS) has announced the launch of new products, including fixed rate bridging finance and buy-to-let options.
In response to intermediary feedback, the mutual has added a range of fixed rate bridging finance products to the variable bridging rates that it already offers.
Market Harborough's variable rate bridging finance starts at 0.63%, while fixed rates are from 0.67%.
Their bridging finance, the lender said, was suitable for a range of scenarios, including regulated and unregulated bridging, and was available for a maximum term of 12 months. They also offer flexible bridging finance for high-net-worth clients, with terms of up to five years, and available up to 70% loan-to-value (LTV).
Intermediaries, our bridging solutions cater for a variety of scenarios, including:
- Bridging for various uses – not only chain breaks
- Any type of residential property considered as security
- A range of exit strategies
- And much more

👉Visit - https://t.co/ByKKixaB4E pic.twitter.com/mEI5ZoPh1c

— Market Harborough BS (@MarketHarbBS) October 25, 2023
MHBS has also introduced new two-year fixed rate buy-to-let deals that include a free standard valuation and come with a fixed product fee. These new products, with rates from 6.35%, are available for both purchases and remortgages.
This follows MHBS' announced simplifications to its buy-to-let range with top-slicing, lending into retirement, and annexes available as standard under its tier one pricing.
Want to be regularly updated with mortgage news and features? Get exclusive interviews, breaking news, and industry events in your inbox – subscribe to our FREE daily newsletter. You can also follow us on Facebook, Twitter, and LinkedIn.