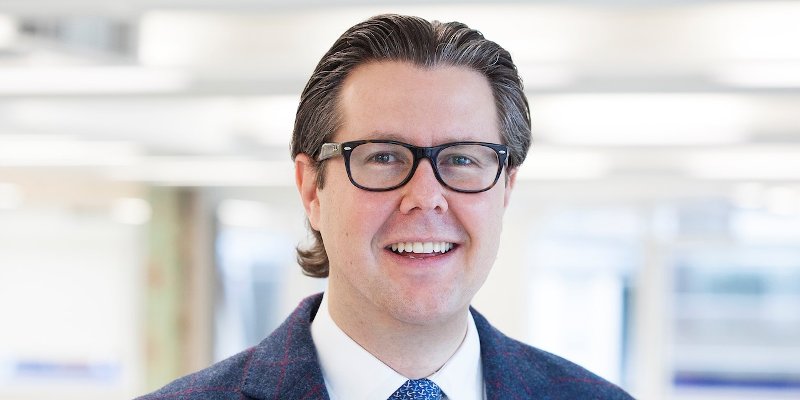 LendInvest has secured a £17m equity investment from Atomico, the venture capital firm founded by Niklas Zennström.
This is LendInvest's second equity investment in nine months after its secured £22m from Chinese technology company Beijing Kunlun in June 2015.
Christian Faes, co-founder and chief executive of LendInvest (pictured), said: "To receive this backing from Atomico is an awesome opportunity for LendInvest.
"Atomico is a rare example of a VC firm whose founder has first-hand experience of building a multi-billion dollar, fast growth technology company, and that was hugely attractive to us.
"We have only scratched the surface of how technology will make mortgages a better, faster and more transparent consumer experience for borrowers and investors."
LendInvest has now secured £200m in debt and equity funding.
Mattias Ljungman, partner at Atomico, added: "London is a global leader in fintech, raising almost $1bn in VC funding in 2015 alone.
"LendInvest is a great example of what can be achieved through fintech technology, opening up the world of lending and mortgages to a new generation of tech savvy consumers."