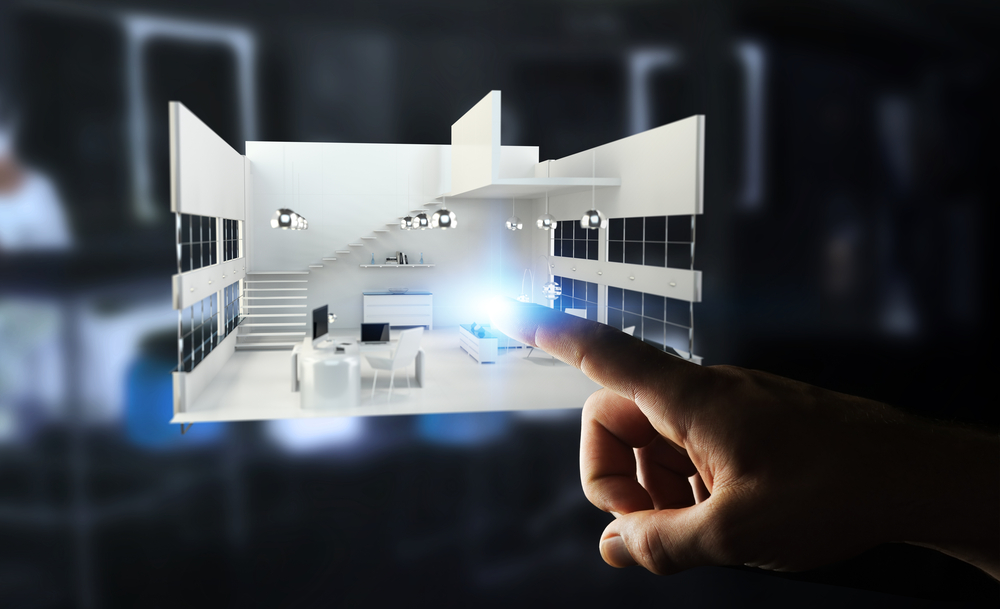 LendInvest wants to double its development finance lending this year which it views as an underserved and growing area, its chief commercial officer Matthew Tooth has revealed.
Tooth said development finance makes up around 20% of its lending by value as it stands, but by the end of the year it should make up a third.
He said: "In 2017 we want to grow our development business so it goes from 20% of our lending to 33%.
"To do that we need to double the amount of development business we transact as we also want to grow our bridging book."
Tooth explained why development finance is such a crucial area to focus on.
He added: "There used to be around five times as many sole traders and small companies building houses before the crash but a lot of them went away during the financial crisis.
"It's a natural area to support because the country has such a big shortage of homes and small schemes are going to expand.
"We want to get in there because it's both a growing and specialist market where we're skilled."
The lender has increased its total headcount from 34 in March 2015 to over 100, as Tooth admitted the focus will be on consolidation this year after bolstering its staff count so quickly.
LendInvest has a team of four dedicated to development finance and will shortly hire two more, while its BDMs will also support lending across England, Wales and Scotland.
The "sweet spot" for the development finance lender, Tooth said, is people funding small projects worth £2 to 5m in their local markets.