His role is to lead its bridging proposition to brokers in the short-term lending market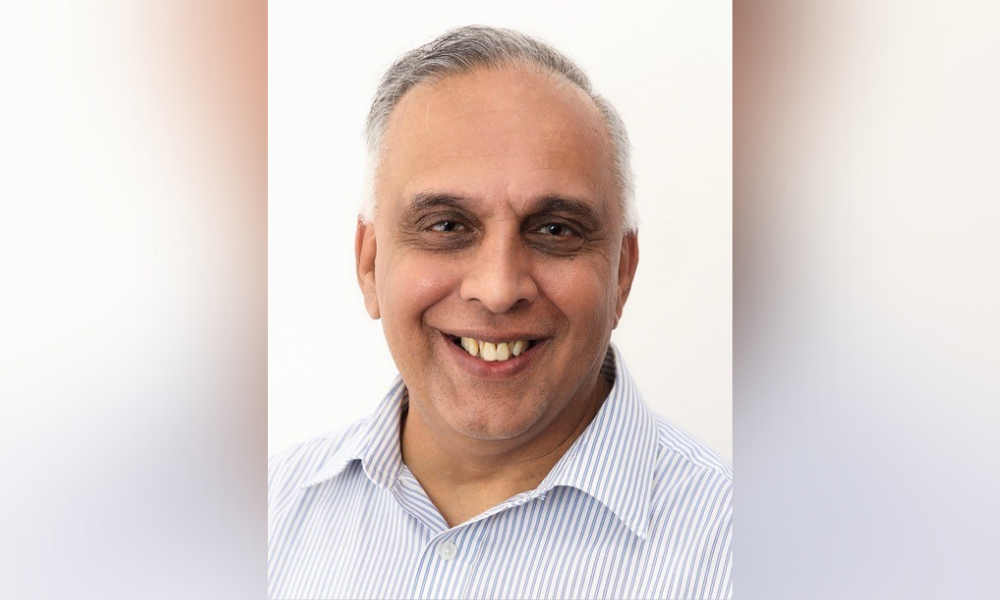 Kent-based bridging lender Kuflink has announced the appointment of Ranjit Narwal (pictured) as head of origination to build up its presence in the intermediary-focused short-term lending market.
Narwal joins Kuflink with over 35 years of experience in the financial services field, having started in the life insurance sales sector before moving to the mortgage market and eventually concentrating on underwriting at specialist lender Mortgage Express and broker sales at IGroup.
Narwal, who also has hands-on experience of the second charge channel with Endeavour Personal Finance, will report directly to Kuflink chief executive Narinder Khattoare.
Kuflink started as a bridging lender in 2012. In 2016, the company launched its P2P platform to attract private investors to fund the bridging loans it offers.
Read more: Alpha rebrands to Kuflink and launches peer-to-peer.
"Its success means that we can now concentrate on growing our presence in the intermediary bridging market, which is why I am delighted to welcome Ranjit Narwal, who is charged with developing our introducer base and bringing the Kuflink brand to a wider broker audience," Khattoare said.
Narwal cited the reasons why he is excited to join and take on the role of "turbocharging Kuflink's short term lending presence in the broker market."
"Kuflink historically has a strong reputation for getting bridging and development finance cases done but had become something of a well-kept secret for brokers in the know, as the business concentrated on developing its P2P platform. It is one of very few bridging lenders that does not rely on corporate funding and has a close-knit team with a huge amount of lending experience," he said.